TOLMAN CREEK PLAZA Pizzeria hopes for Mystic rebound
Mostly vegetarian Mystic Treats is behind on rent, could close next week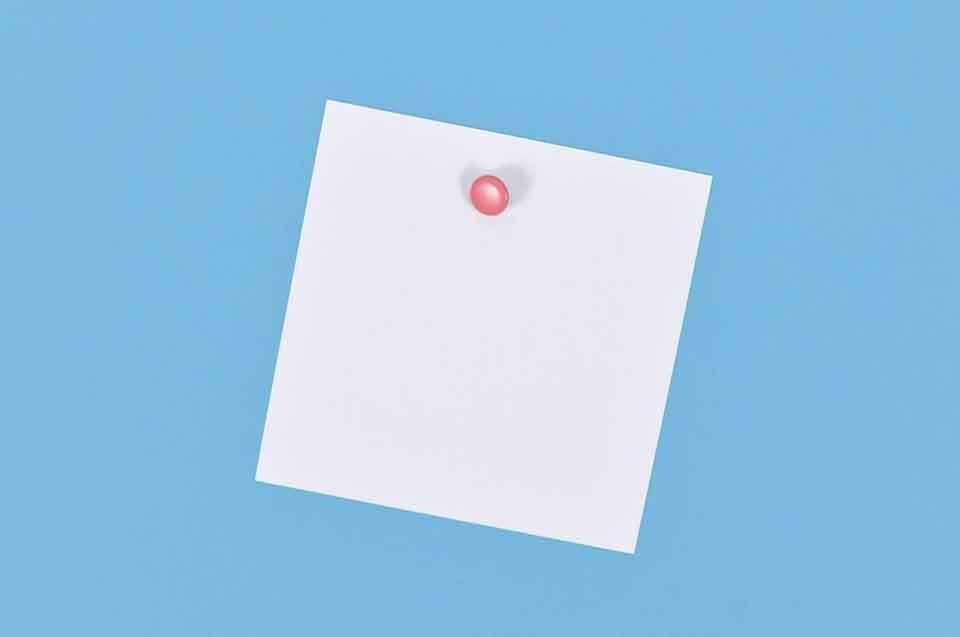 subs at Tolman Creek Plaza in Ashland, Mystic Treats is facing closure because of steep rent, owners say.
Erika and Michael Lowe this week got a $5,000 loan from a loyal customer to use toward rent, but have to come up with $10,000 (including penalties) by the end of September on Tuesday, they say, or the landlord will lock the doors.
Business has picked up considerably since the couple's plight became known in a television news story and linked on Facebook, says Erika Lowe. They've also lowered prices to bring in customers — beer at $2.50 a pint, veggie subs for $5, meat subs for $6, 12-inch pizzas for $10.
"We're trying to stay open through October," she says. "It feels 50-50 that we'll survive at this point. We're six weeks past due on rent and the landlord is quite tenacious. But public support has been fantastic."
Rent is $4,200 a month and, according to lease terms, increases $500 every six months, says Lowe.
In addition to rent, the couple have been told the water heater, which goes in and out, has to be replaced within 10 days. It will cost $7,000 and "we don't have the money to do it."
The site held Azteca restaurant for 16 years, then a Korean barbecue, then a Mexican restaurant, then Old Farm House restaurant. The latter three went under and, she notes, customers have mentioned that the site seems jinxed.
"So many restaurants have failed here," she notes, "even though it's close to the freeway and it's within strolling distance of the college."
The restaurant got off to a good start in Talent, specializing for two years in vegetarian fare and gluten-free grain products. The rent there was $1,750 a month but, when they did well, it jumped to $3,200, so they shifted to Ashland in hopes of higher volume, she says. The move required an investment of $40,000, she says.
Because of slack patronage, they added meat dishes in January and are in the process of expanding from beer and wine to include liquor. About 60 percent of customers are vegetarians, she adds.
If they don't make it, the couple say they might pitch in with friends on a bakery, doing crusts for pizza houses.
Calls to Becker Properties, the owner of the building, were not immediately returned.
John Darling is a freelance writer living in Ashland.