Oregon Ducks are One of the Top 10 Biggest National Recruitment Winners in May
The month of May was absolutely killer for the Ducks this year, and it deserves some recognition. They've placed No. 6 overall in the national recruiting ranks, which is nothing to turn your nose at. This allstar record is only going to continue for the team as the official visits are set to be in Eugene. 
So what have they accomplished so far? Well, now that this milestone is out of the way, let's get into the wins of May for Oregon's favorite college football team before we get into some of the other teams around the nation.
The Ducks (Rank No. 6)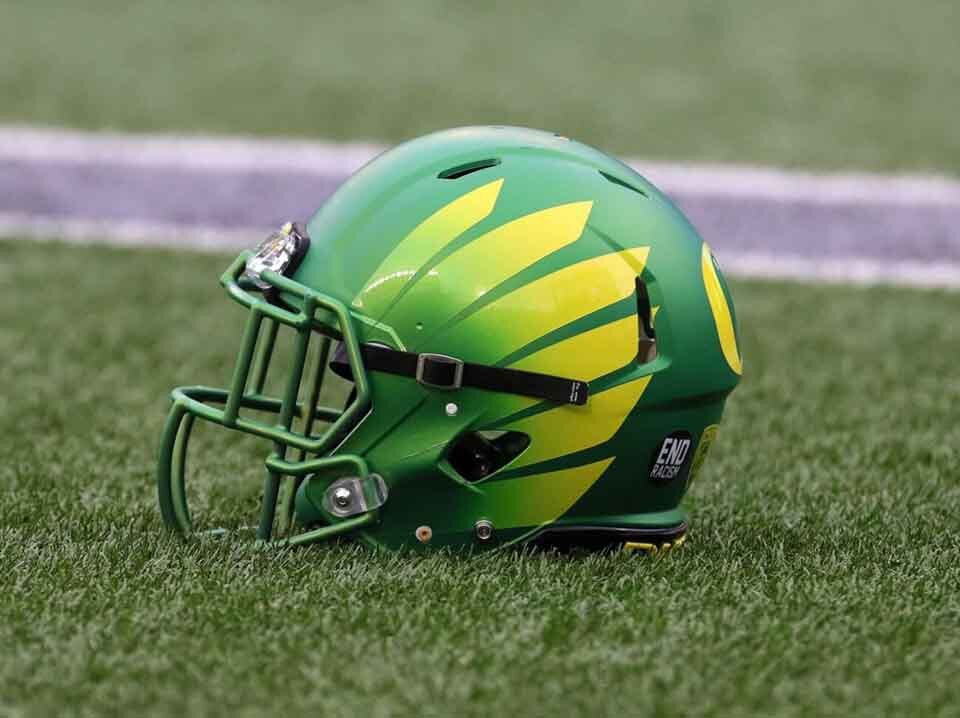 Adding a total of 4 4-star commitments in May, Dan Lanning is finding himself at the helm of a seriously impressive streak.
This month saw the Ducks finally landing their second QB for 2024, with said QB being Michael Van Buren, No. 11 passer in the nation and No. 130 overall. 
This was along with CB Ify Obidegwa, who is No. 96 overall in the nation. Two top 130s is spectacular, but the other recruits are also very much worth noting.
This includes DL Xadavian Sims, who ranked No. 203 in the nation, and is looking to be quite a promising player.
We also shouldn't forget WR Dillon Gresham, who ranks at No. 412 in the nation. Despite being the lowest ranked so far, he seems like a great player, and Dan Lanning no doubt will know how to weigh his strengths and weaknesses.
Here is the schedule for the Ducks' 2023 season.
Kentucky Wildcats (Rank No. 63)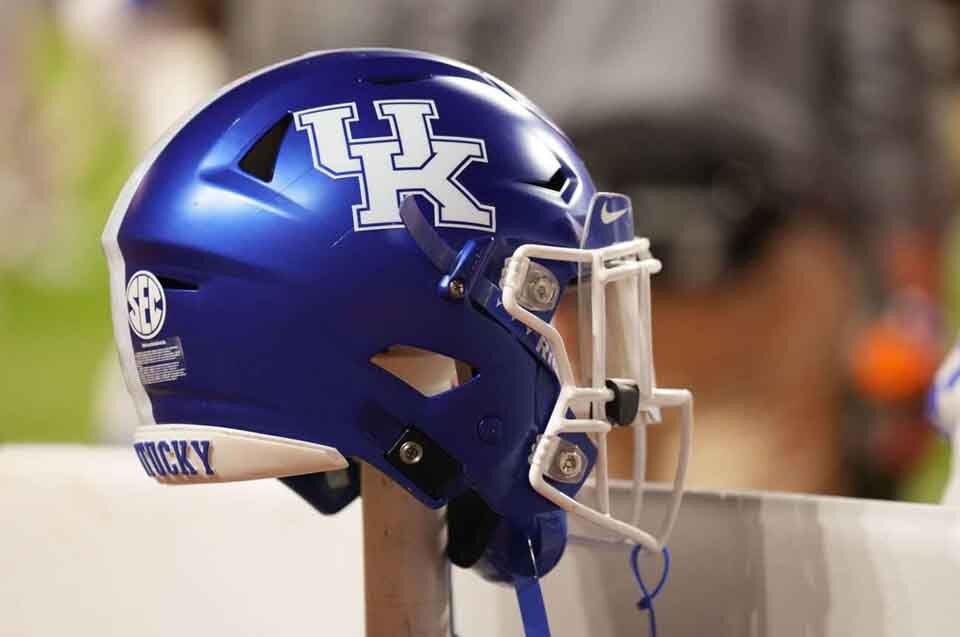 The Wildcats only scored themselves one player this May, that being 4-star QB Cutter Boley (No. 140 in the nation). Despite it only being one player recruited, it should be noted that Boley is rated as No. 13 QB in the nation, so despite a small haul, they've certainly snagged themselves a big fish.
Colorado Buffaloes (Rank No. 38)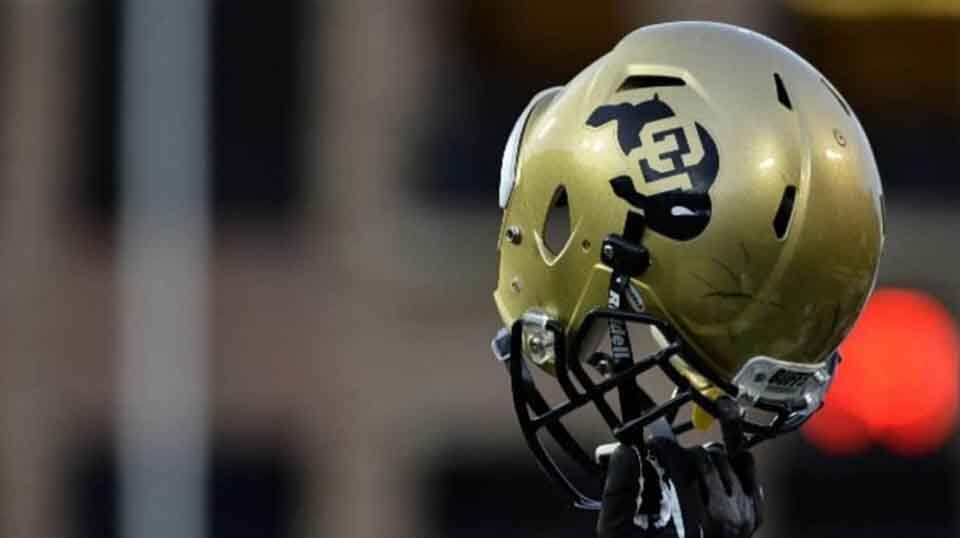 The Buffaloes only added one player this May, but that would be 4-star ATH Aaron Butler (No. 92 in the nation). He's rated as the No. 6 ATH in the nation, which is a fantastic score to make up for him being the only recruit. This definitely helped their rank some, and it seems like the Buffaloes once again have a pretty solid chance, all things considered.
Tennessee Volunteers (Rank No. 8)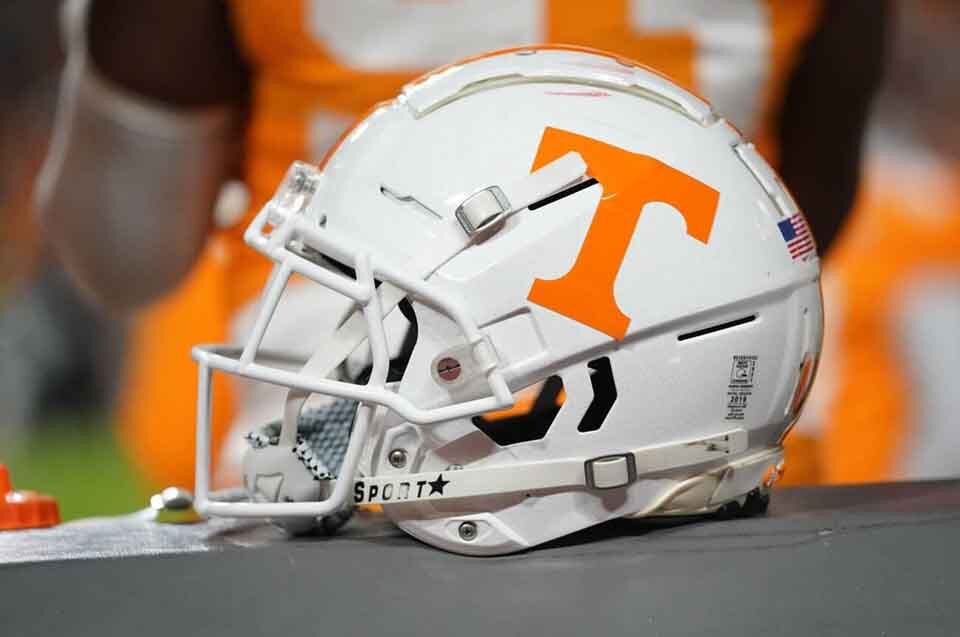 This team only snagged themselves 2 commitments this May, both 4-star rankings.
The commitments this time around aee RB Peyton Lewis (No. 215 in the nation) and DL Kellen Lindstrom ( No. 268 in the nation).
This team had already done quite well for themselves before grabbing Lewis and Lindstrom, having already been in the top 10. These two have placed them at No. 8 in the nation, so it's safe to say that they're doing well for themselves.
Notre Dame Fighting Irish (Rank No. 4)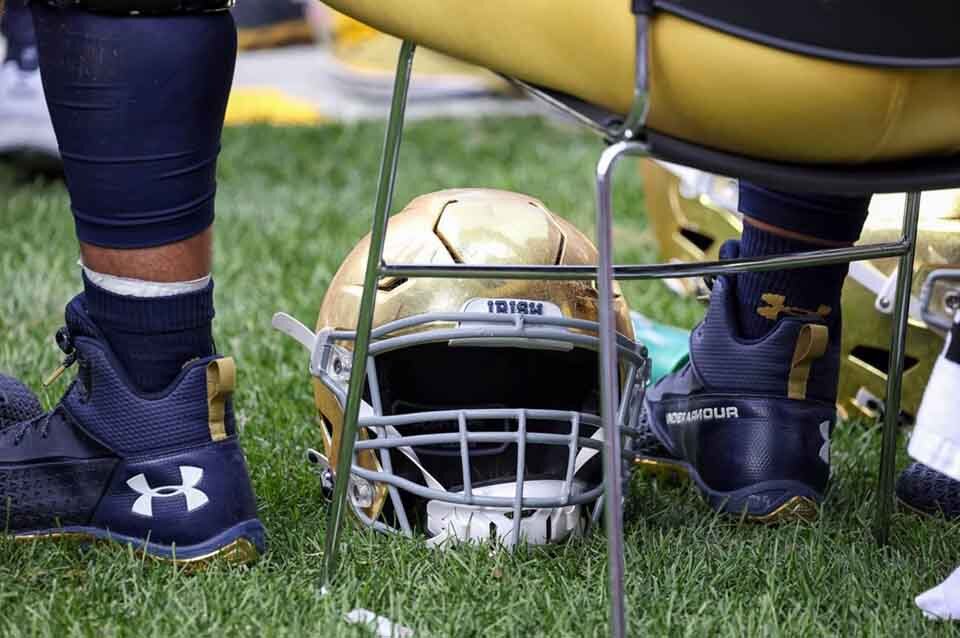 Once again, the Fighting Irish are back in the top of the recruiting ranks. In fact, I don't see a timeline existing where they don't make it into the top recruitment rankings. This team took home a total of 4 commitments this May, two 4-star and two 3-star.
The 4-stars are WR Micah Gilbert (No. 276 in the nation) and EDGE Loghan Thomas (No. 177 in the nation), both formidable players that many have kept their eyes on.
The 3-star players would be LB Bodie Kahoun (No. 453 in the nation) and S Kennedy Urlacher (No. 629 in the nation).
Georgia Bulldogs (Rank No. 1)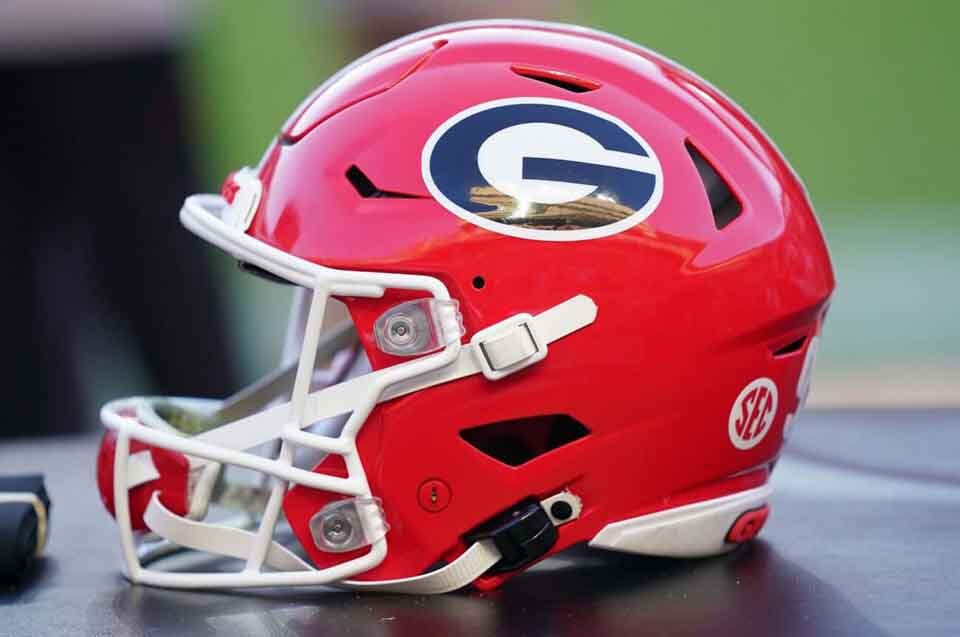 Taking home a total of 5 commitments, this team is proud to stand at the forefront of the recruitment rankings. Not only did they bag five promising players, but one happened to be a 5-star, while another happened to be a 4-star.
They picked up player K Drew Miller, who we cannot comment on at this moment for he is unrated.
After that comes the two 3-star players, TE Colton Heinrich (No. 638 in the nation) and OT Marcus Harrison (No. 611 in the nation).
Their 4-star player is TE Jaden Reddell (No. 55 in the nation), who certainly was a catch all on his own.
Finally, their 5-star player would be QB Dylan Raiola (No. 1 in the nation). No matter how many lower ranked players you recruit, being able to say you have the No. 1 player in the nation is a bragging right very few wouldn't take the time to flaunt. With such an asset on their side, this is a team to watch out for, that's for sure.