Michigan dean among finalists for SOU presidency
Michael Tidwell says university should market itself for what it is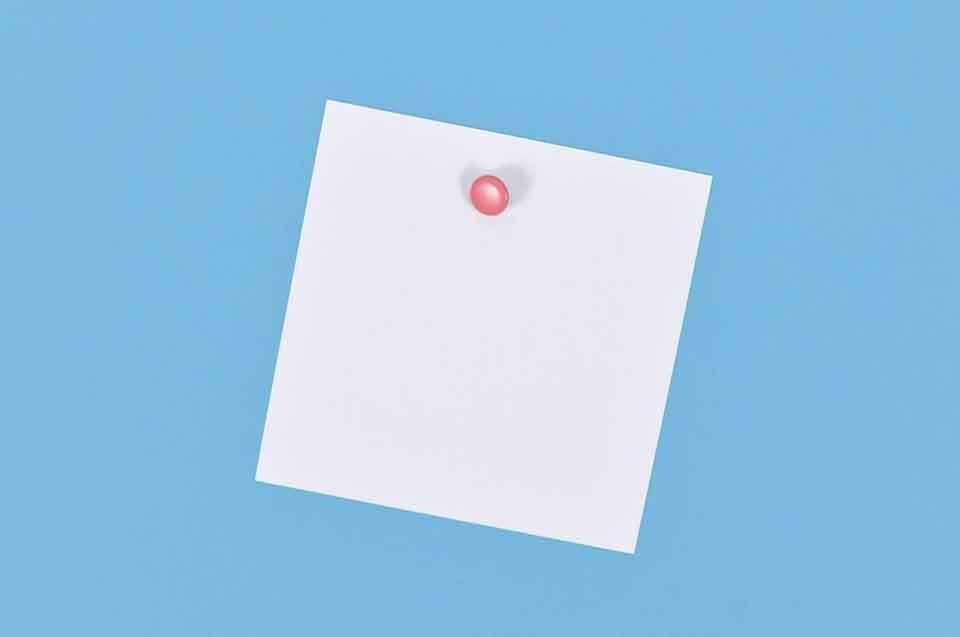 Posted May. 25, 2016 at 6:29 PM
Updated May 26, 2016 at 2:38 PM
The first of three finalists for the Southern Oregon University president's position, Michael Tidwell, met Wednesday with faculty, staff and students, saying that success for the school includes a commitment to developing new programs, retaining more students and branding it for what it is — a small, liberal arts school with a highly involved and creative faculty and a desirable quality of life.
In a question and answer session with several hundred people, mostly faculty, Tidwell reflected on his years in private corporate work, noting that "everyone is in sales," and said that would be at the heart of his administration if he gets the job.
Tidwell, who is dean of the College of Business at Eastern Michigan University, noted he has no degrees in business and has not been a college president. He said he learned business at the dinner table from his father, who worked at a bank in Los Angeles.
SOU Board of Trustees Chairman Bill Thorndike said he was "impressed" with Tidwell and that it doesn't matter that he's not been a president, since a smaller school like SOU is a "logical next step" for a dean or provost.
"It's a place where the president is going to know a lot of students and faculty by name," Thorndike said.
Two more candidates will visit SOU on June 1-2 and June 2-3. The university says it is not revealing their names until just prior to their arrival to protect them from adverse publicity at home.
State Rep. Peter Buckley, D-Ashland, who is not running for reelection, last year said he would ask to be considered for the post but he was not among the finalists, said Thorndike.
As ever, funding led the discussion, with Tidwell saying SOU, with 30 percent of its funding coming from state contributions, was well-off compared with many state institutions, especially in the South, where 5 percent is common. That share is only going to go down, he added.
"The faculty is going to need to be enterprising to sustain the mission," he said to the staff members. "I'm sure many of you want to put new courses in place but without adequate funding, you'll be finding more innovative ways to diversify the revenue stream — and create a culture where faculty want to build new programs."
Inclusivity should be emphasized, he said, because "students are going into a very diverse world out there, so we'd need to diversify the student base."
Tidwell pointed to the SOU mission statement, which calls for ensuring student success and, at the same time, growing intellectually. Like a classroom professor, he took to the blackboard, outlining a "cycle of success" that includes revenue generation (including better use of federal and state grants), student development, career (not just job) placement and branding.
Noting a news story in Wednesday's paper about record numbers of U.S. young adults living with their parents, Tidwell said, "This is because the university is not focusing on career placement. We don't want to do that, just give you an education and say, 'You figure it out now.' "
The idea of "civility" gets a lot of lip service on campuses, he noted, but many "don't believe in it."
He endorsed the use of adjunct faculty from the community, saying the option is a "wonderful mechanism" if such part-time teachers are staying current in their field and their numbers are limited.
Tidwell holds a doctorate in organizational studies from Washington State University, a master's degree in communication, also from WSU, and a bachelor's degree in communication from Ball State University. He was dean of the College of Business at Bloomsburg University of Pennsylvania and assistant dean for the School of Business at Clayton State University in Morrow, Georgia.
He said he and his wife already know and love the Northwest from their years in Washington. They have two children, one in college and one in elementary school.
The contract for current President Roy Saigo, who was hired as an interim, ends July 31, but he will be involved in training the new president. More information on the search and the candidate is at presidentialsearch.sou.edu.
May 25: This story has been updated to correct the dates the second and third candidates will visit and when President Roy Saigo's cotnract expires.