When you think of the wildest party city in the U.S., what comes to your head? And no, I'm not talking about the celebration-focused retail chain, no matter how strange the people who work there are.
Las Vegas is probably the first one that comes to mind, maybe Reno after that. What about Portland, though? Well, according to two different websites, Portland deserves a mention.
According to BetMGM, out of 100 of the most wild cities in the United States, Portland comes in at third on the list, right behind Las Vegas and New York City. The Online Betting Guide is far more generous, however, setting Portland as second overall, right behind Reno. Here is a guide on what to do in Portland.
What makes Portland so great, though?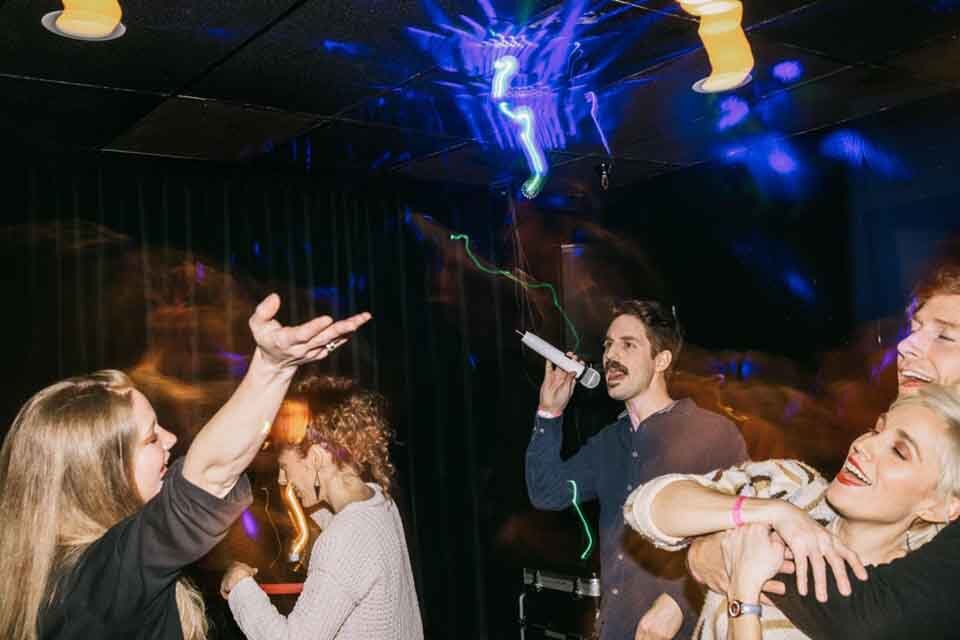 Well, for one, BetMGM claims that the city is best known for its hipster culture, abundance of attractions for visitors, its food, and, of course, its craft breweries. This is also helped by the fact that the city stood out by the fact that there are around 47 bars per 100,000 people, and with the average hotel price being just $119 a night, it's certainly a hotspot for those who want to party.
You also have to consider the statistics of the people. According to The Online Betting Guide, the Rose City has an interesting relationship with indulgent activities. 64% of Portland adults have admitted to using cannabis, 22% have admitted to drinking heavily, and 21.3% have admitted to trying cocaine at least once. That's not as bad as Reno, but it's also worse than Las Vegas, so put that into perspective.
So, if you're thinking of going someplace to party, there's no better area than the very streets of Oregon. From hipster vegan restaurants to surprisingly common habitual cocaine and magic mushrooms usage, you'll never know what you'll find.