Oregon Puts Burn Bans and Cooling Plans in Place in Face of 100-Degree Heat Wave
From burn pans to cooling plans, Oregon is now in safety mode as it tries its best to stand strong in the face of 100 degree weather. This isn't the first heat wave they've faced, and it won't be the last, but that isn't the issue. The issue is to make sure what happened in June/July of 2021 doesn't happen again.
I'm sure many remember how hundreds of deaths — roughly 800 — within Oregon, Washington, and British Columbia were all pinned on the North Pacific heat wave during that time, where temperatures rose as high as 116 F. Needless to say, we don't really want that to happen anymore, so Oregon has been taking a series of precautions in order to keep its people safe. What are these precautions, you may ask? Well, I'll give you a rundown. You can read out guide on what to do to stay safe during the heat wave.
The Temperatures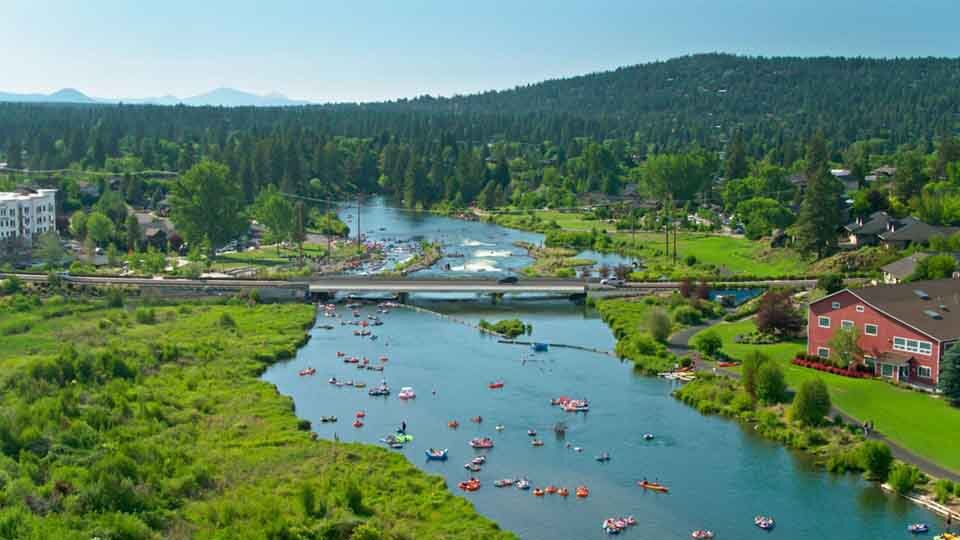 As temperatures continue to rise, the National Weather Service has laid out a series of predicted temperatures on Sunday, that being 103 degrees F in Portland, 102 F in Eugene, and 107 F in Medford.
Federal meteorologists believe it's only going to get worse from that point until Tuesday, predicting temperatures of 106 F in Portland, 109 F in Eugene, and 111 F in Medford.
The only relief will be during the night, but even those won't dip below the low 70s, so don't hold your breath. Buy a fan and keep your pets indoors.
The Burn Ban/Evacuation Orders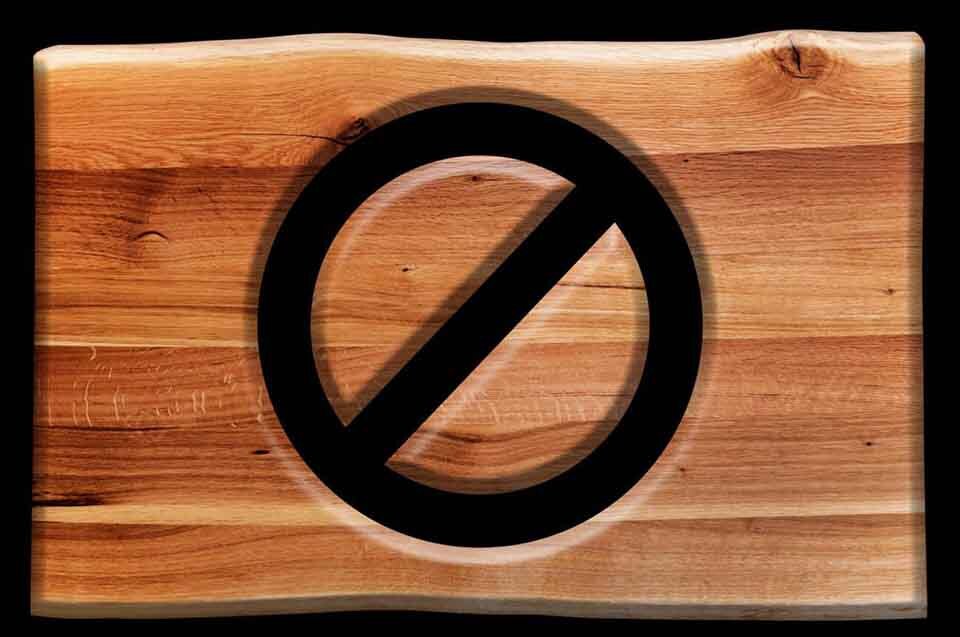 In case you aren't familiar, burn bans are notices to the public to keep them from starting fires, even small ones such as campfires. These are put in place due to concerns over the possible spread of a wildfire, and in these times of deathly high heat, things begin to dry up, and when they dry up, they become far more flammable. The Oregon Department of Forestry has said the risk of fire is "extreme", prompting this spread of bands all throughout Oregon. Oregon State Park itself has already put in a fire ban on over 120 different camping areas. Everyone is taking this seriously, and for good reason.
There are already 25 different wildfires across Oregon, which have burned a combined 50,000 acres away and injured 33 people. Only two have reached 50% containment.
There are already two fires east of Eugene, which led to evacuation orders from officials. These fires are the Lookout Fire and the Bedrock Fire.
The Lookout Fire has burned around 215 acres, estimates show. It's located 4 miles northeast of McKenzie Bridge and 50 miles east of Eugene.
The Bedrock Fire is far more prominent and devastating, having burned away 16,000 acres already in an area 27 miles southeast of Eugene.
Those who live along Highway 126 east of Blue River Reservoir Road to the east of McKenzie River Drive, along McKenzie River Drive and Belknap Springs Road, Big Fall Creek Road from Winberry Creek Road to Peninsula Road, and on Peninsula Road along the south of Fall Creek Reservoir to Timber Creek have all been issues a Level 1 evacuation order. This does not mean you should get up and go, but it's more of a "be ready" warning. People with special needs or have livestock, however, should in fact evacuate or at least be ready to in a moment's notice.
Those who live in the area of Taylor Road and North Bank Road, or on Peninsula Road east of Timber Creek or on Big Fall Creek Road east of the intersection with Peninsula Road, are subject to a Level 2 evacuation order, which means they should prepare to get up and go at the drop of a hat.
Cooling Centers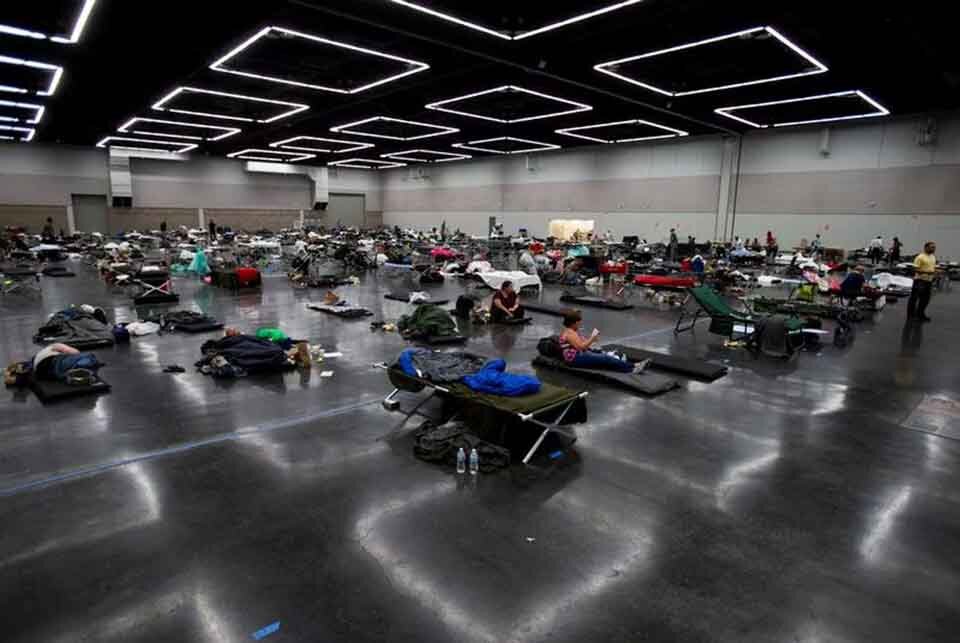 If you can't escape the heat, you may want to call 211 to find out about cooling centers near you.
Multnomah County already has a few  set up, as they were the earliest to do so, but chances are that there may be one available close to you. If you need help cooling off, call the number and make sure you're safe and hydrated. Heat waves of this magnitude can legitimately kill people, so take advantage of what your county has to offer you.