Morrow County in Oregon Promises That Amazon Will Be Tax Exempt for $1 Billion for Five New Data Centers
When Amazon decides to set up somewhere, it makes headlines. Not only is it beneficial for the chosen state and its economy (though with the price settled on here, that's up for debate), but it's also interesting to see how far some cities are willing to go in order to snag Amazon's favor.
Well Morrow County in Oregon put quite a bit on the line on Wednesday, despite Amazon having already set up four enormous data centers within. Amazon wanted to set up six more data centers, and were seeking tax breaks to cover the costs, and Port of Morrow complied. They bid a whopping $1 billion in tax breaks for Amazon, a price that stunned many. To top it off, the original itching for six data centers has now been bunked down to just five, making some ponder just how much more Amazon would have wanted to go through with their original wishes.
This deal is quite contentious for innumerable reasons, with the price being just the start. There's already several governmental investigations into a couple of the officials on the vote, and conflicts of interest are all around.
Why It's So Contentious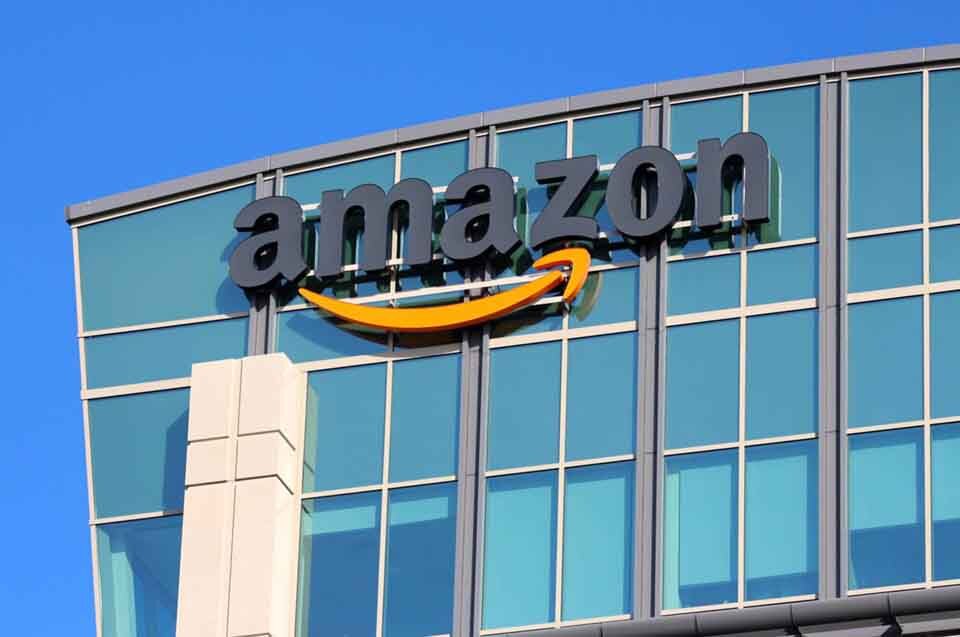 For starters, this vote comes in the midst of two state investigations involving local officials and their individual dealings with Amazon and potential conflicts of interest. The biggest potential conflict of interest belongs to a former county commissioner and owner of a company that already provides fiber-optic services to the Amazon data centers, Windwave Communications.
You see, Windwave Communications was bought from a non-profit named Inland Development Corp., where a couple of Windwave's buyers had actually served on the board. So a non-profit service was bought out and made for-profit, and because Windwave supplies their fiber-optics services to Amazon, those on its board have quite a bit of money to gain. It's enriching two companies at the huge expense of the taxpayers. Should Amazon not have had that billion dollar deal in tax breaks, their mere presence in Oregon would have helped to many federal services and projects in a state that already doesn't have sales tax.
The port officials being investigated are Jerry Healy and Marv Padberg, who are being closely examined by the Oregon Government Ethics Committee to see if the prior votes on Amazon's tax exemptions should have been considered invalid due to major conflicts of interest.
If you want even more proof that things may not have been quite as transparent as they seem to be, the vote on Wednesday didn't appear until the morning before on Tuesday. While there was a debate about the validity of the two commissioner's mere participation in the vote, the vote still continued without hearing from the ethics committee.
Healy and Padberg have both said their thoughts in a letter to the ethics commission, saying that while their company did have ties to Amazon, their conflict of interest was merely "potential". They also recused themselves from voting on one of the five incentives deals with Amazon, but didn't see anything wrong with voting on the other four.
As of now, both Healy and Padberg have refused to say just how much the contracts between Windwave and Amazon actually are.
Another point of contention is the question of whether or not a county as small as Morrow, which has upwards of 13,000 residents, are able to properly negotiate with such a giant tech industry. If Amazon had wanted to set up their data centers in a large and extremely affluent county such as Fairfax, Virginia, there's a decent chance the tax breaks wouldn't have totaled up to such a high price. Some are of the belief that because Morrow is so small and the economic benefits would be so impactful, Amazon is able to easily bring the deal higher and higher in their favor.
Even if the buyers of Windwave weren't a part of the vote, you have to wonder if the tax breaks would have gotten significantly lower at all. It will also be interesting to see which counties Amazon continues to establish itself in when the time comes, as some suspect there might just be a pattern.
The Benefits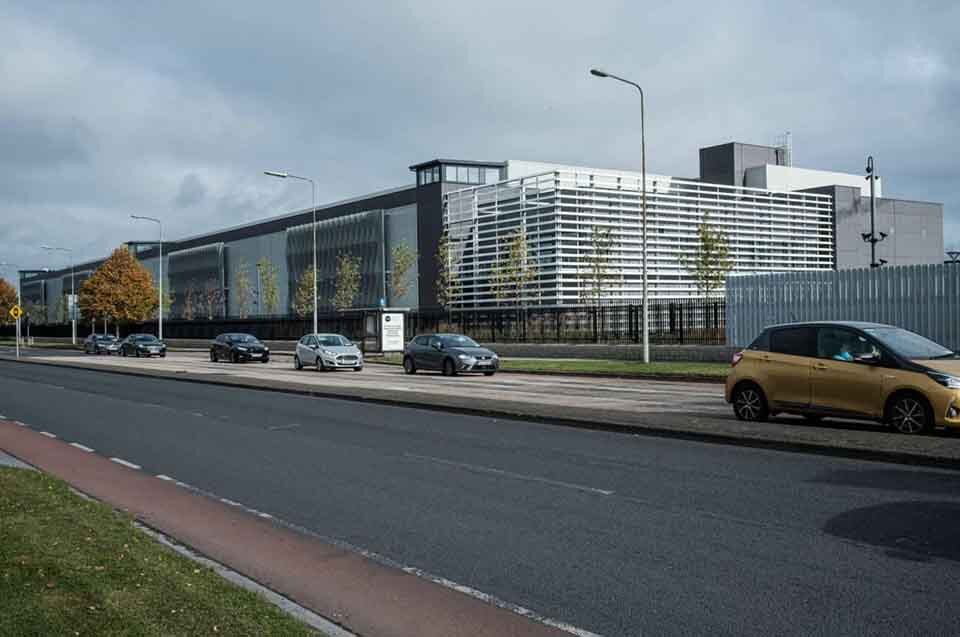 While the deal was extremely contentious, it would be a lie to say that this wasn't at all beneficial. After all, data centers are a fast-growing industry, especially in Oregon, where it's rapidly soaring. It should be mentioned that it's developing so rapidly in part because of millions upon millions on tax breaks.
Morrow County is a very small piece of Oregon, so they're certainly going to see an economic rise in proportion to their size. This is in part because Amazon will have fees to pay, totaling up to tens of millions of dollars for the fifteen years that was finalized in the agreement, not including the $5 million that will be paid in community fees once construction is started up. This also excludes the annual $550,000 paid to emergency services and schools in the area.
This deal is going to be beneficial at the very least, but the concerns lie with how it came about. One of the most outspoken when it came to the contentious vote is Port Commissioner John Murray. During the 20 minute debate, he had openly said, "You know how this looks to everybody outside this room? I guess I have a problem with that. It looks bad." He had his reservations, but in the end, he still voted for the incentives packages because he believed it would do more good than harm. He openly supports the growth of Amazon, but has problems with the methods that were used to get there in the first place. "I disagree wholeheartedly with how we got there, the pathways that we took," Murray had said after the vote. "I hope people are paying attention."