In One of the Largest Drug Seizures in Oregon, 127 Pounds of Fentanyl is Found in a Car Near Klamath Falls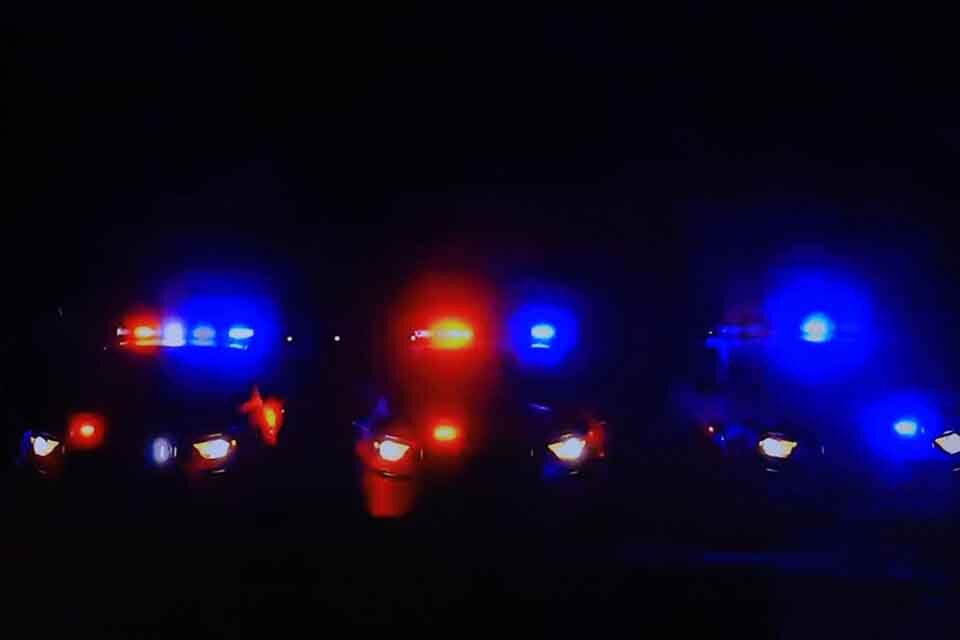 With Oregon's drug crisis already at a crescendo, the last thing we need is information that yet more drugs are being transferred into the state. However, in this case, police were able to slow the flow of drugs in at least one instance.
Jonathan Paul Barrios-Chable, 20, was charged by federal prosecutors last week  with possession and intent to distribute a controlled substance. He was stopped by police in Klamath County on November 8th, according to documents filed in federal court, carrying 127 pounds of fentanyl in his vehicle. This startling revelation could be among one of the biggest drug busts in Oregon history.
The Medford Area Drug and Gang Enforcement Team had been tipped off that someone would be driving from California to Oregon around 4 p.m with a large amount of fentanyl, and that they would be driving a gray Nisaan Rogue with a temporary license plate. Police spotted what they believed to be the car driving down Route 97 going about 10 miles over the speed limit, and sure enough, over 100 pounds of the illegal substance were found in his vehicle.
Barrios-Chable was pulled over just south of Collier Memorial State Park, and with the help of drug dogs, the drugs were found with ease. Fentanyl was found in both powder and pill form, as well as a pistol, which thankfully was not used during the seizure.
Barrios-Chable agreed to an interview with law enforcement and allegedly admitted to being paid $5,000-$6,000 per trip, and that he lives out in hotels in the Portland area. 
Barrios-Chable is a Mexican citizen who reportedly tried to enter the US illegally back in August, but returned to Mexico of his own volition. Apparently he had another attempt, one that succeeded this time.
While many are thankful this bust was successful, it's concerning that so much is regularly transported into Oregon, and in such large amounts. Police are hoping to get more information off of Barrios-Chable in the future.