Is 'Succession' on HBO Based on Real Life Events? If So, Which Family Could It Be?
HBO's Succession has been a smash hit across the board, boasting a stunning 95% on Rotten Tomatoes and a fantastic 8.8/10 on IMDB. The series follows the Roy family, the owners of a media conglomerate, with the family members fighting to be the successor to patriarch Logan Roy, whose health has come under some concern.
Its story is both strikingly familiar to many wealthy families that have become renowned for their business empires, and yet the show keeps it engaging for three wildly successful seasons. Having just released its fourth season, the show has had raving reviews and has won 13 primetime Emmys, with a total of 103 wins and 184 nominations.
One of the more notable parts of the fanbase, however, is how much people speculate on the true inspiration of the Roy family. After all, this is a story that has appeared time and time again since the popularization of the American news-press. From the Murdochs to the Sulzbergers to even the Trumps, theories are everywhere when it comes to this show. Here we will explore the possible inspirations or real life events of an empire that, despite being fictional, has captivated the nation nonetheless.
The Murdochs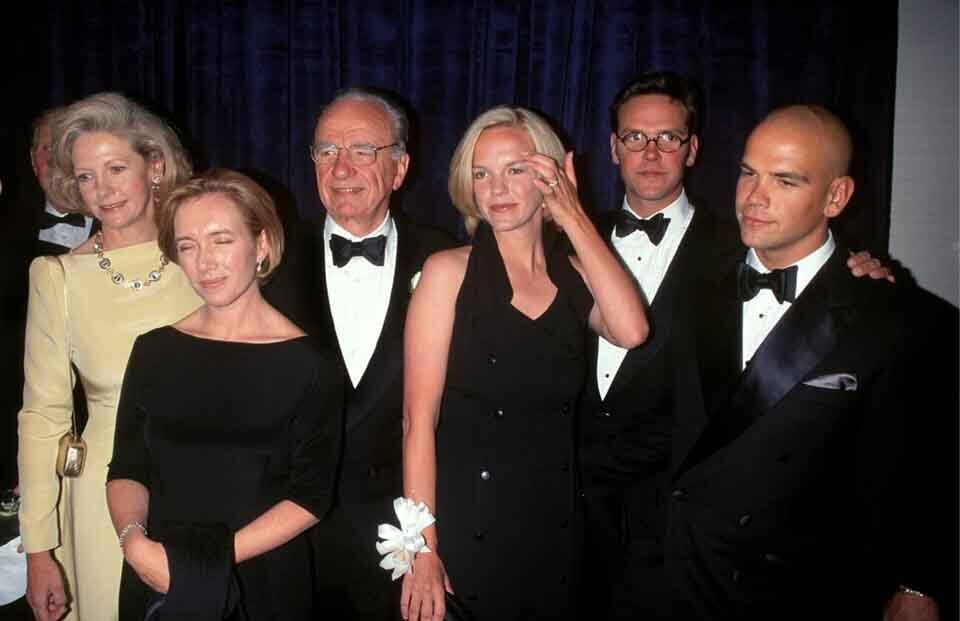 This family is most commonly believed to be the one that directly inspired the show. After all, no media mogul is more famous than Fox News co-founder Rupert Murdoch. He practically cultivated a kingdom under him, and just like Logan Roy, he's stayed onboard with his company even past when most would usually retire. At the age of 91, he's going at it, serving as chairman of Fox Corporation, which he also founded.
What helps this connection is that Jesse Armstrong, the creator of Succession, wrote a screenplay a few years back detailing the Murdoch family's dynamics, though it was never actually published, which is a shame. To see one of the most famous families of all time dramatized on the screen would have been a delight.
The Carnegies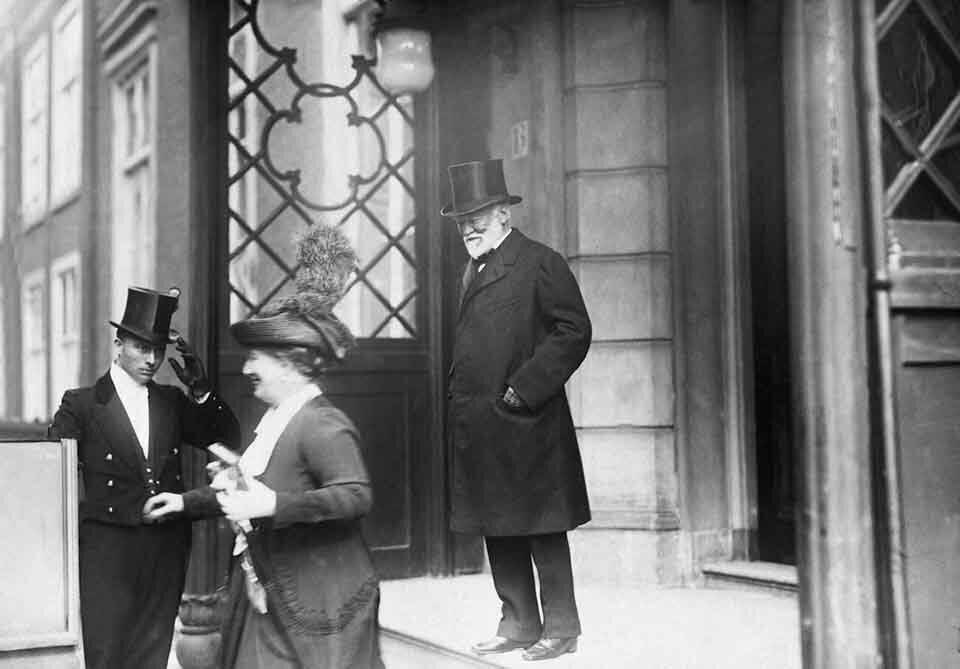 You'd be forgiven for being surprised that Andrew Carnegie, a man who built his empire off of steel and not any sort of media outlet, is on here. This is doubly true if you happen to know that had no intense fight for control under him, as he only had one child.
However, Brian Cox, who plays Logan Roy, had told Financial Times in 2019 that Carnegie was indeed the inspiration for the main character. He said, "This kid who had nothing, transported to Pittsburgh from Dunfermline at the age of 12. He became the richest man in the world. But at the same time he also became this demonic creature. He was a philanthropist; he built these libraries in Scotland, but he squeezed his workers in order to feed the libraries. He wanted to give his wealth away, but he couldn't escape who he was."
The Hearsts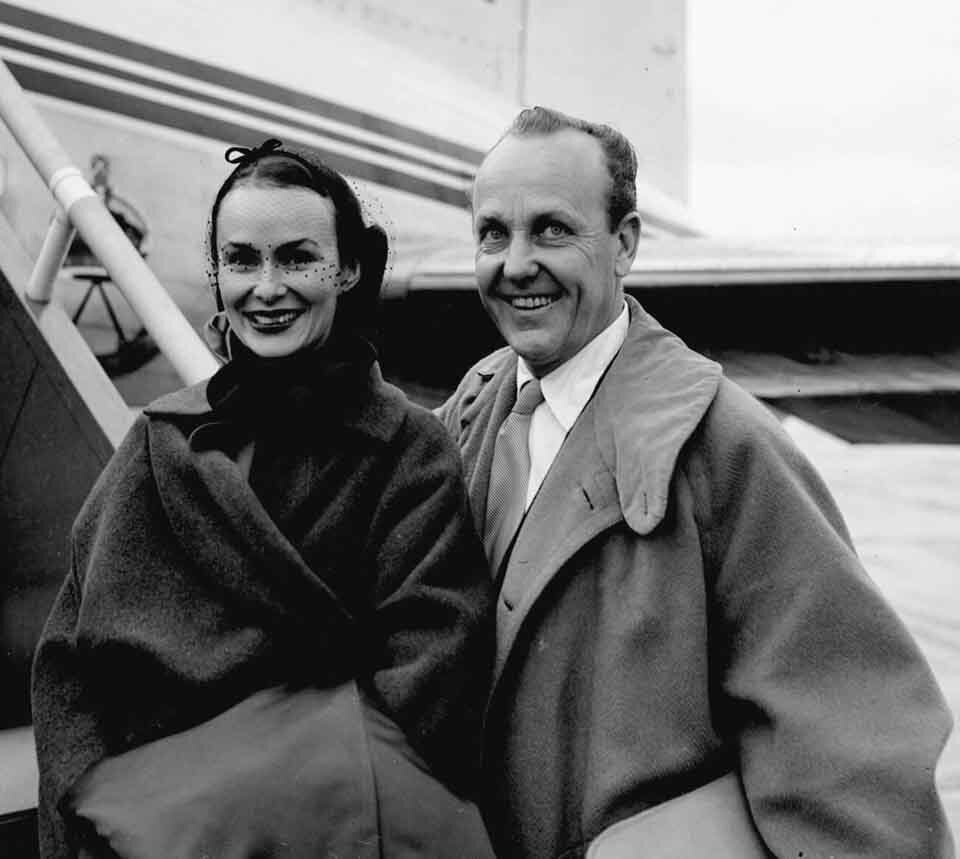 This is an example of a family that has gone through multiple successions and is still going strong, with over 300 businesses currently under the family belt. If you're not familiar where they got their start, William Randolph Hearst (the first, as the third is currently chairman) acquired the New York Journal a century ago and was in a heavily competitive war with Joseph Pulitzer's New York World. He was famous for his sensationalism and his prolific use of yellow journalism.
Like with the show, all of his children (five sons, excluding his (alleged) daughter) followed him into the newspaper business, fighting for control over what would become a powerhouse a century later.
The Redstones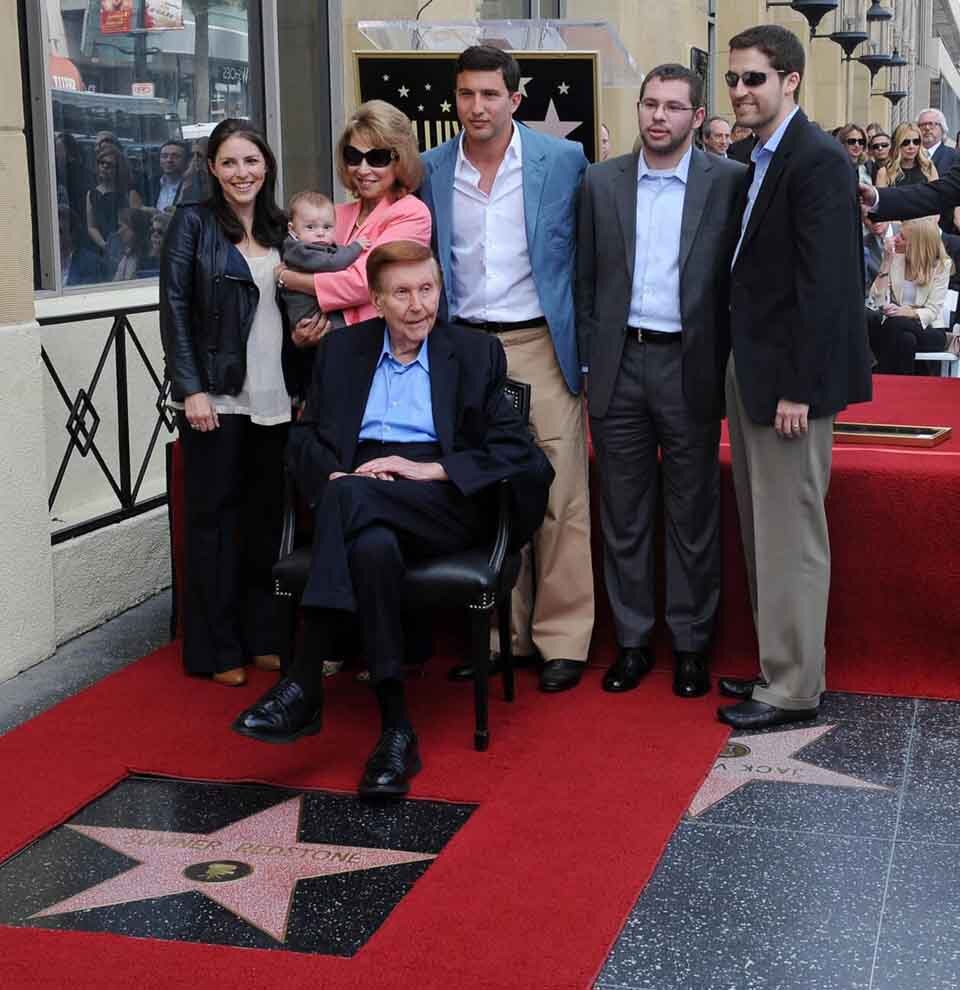 Back with a modern media conglomerate, the Redstones are another good fit. They control the National Amusements holding company, which deals with networks such as CBS and Viacom. They've had their own share of drama, a big one being when Sumner sued CBS for allegedly trying to strip his daughter of her rightful control over the company. He has since then stepped down and, unfortunately, passed away in 2020. His daughter, Sherri, is now president of National Amusements.
The Sulzbergers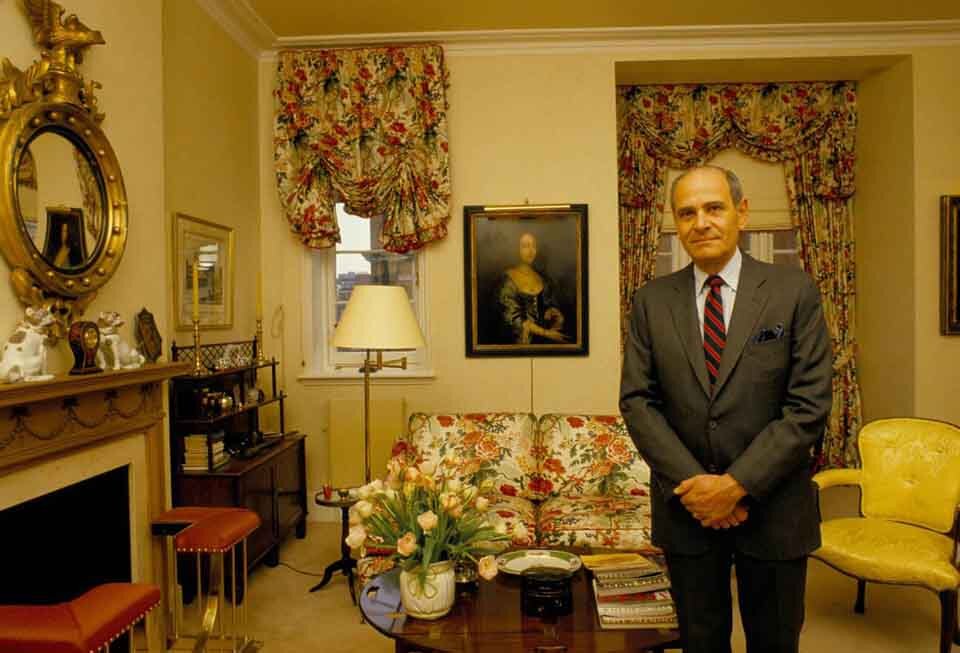 Like with the Hearsts, the Sulzbergers have had their fair share of successions, as the current Arthur Sulzberger is the forth one to reign as publisher. While perhaps not a direct inspiration to the main family, some believe a plot line in season 2 was directly influenced by the family. In the story, Logan planned to acquire another media company owned by a family that is quite similar to our Sulzbergers. That, at the very least, deserves a mention.
Final Input from Brian Cox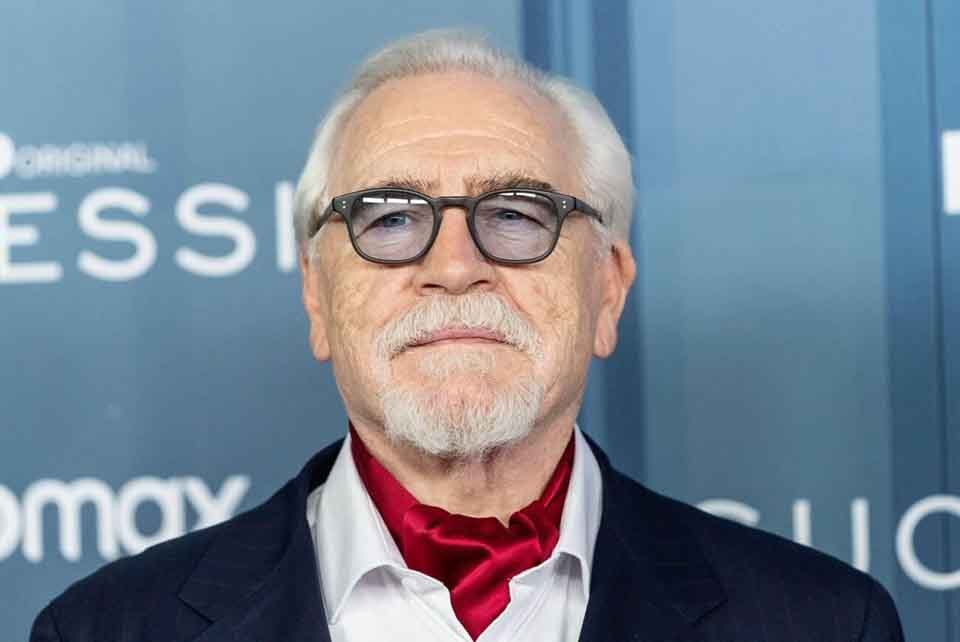 If you want some more credible insight, Brian Cox actually commented on the rumors of his character being based off of already-existing patriarchs in an interview with Town & Country. "He's not Rupert Murdoch. He's certainly not Donald Trump, and he's not Conrad Black," he'd said, already factoring out three different empire patriarchs at once. "He is a self-made man, but there was something in his childhood that made him decide, 'Fuck it. It doesn't work. None of it works.'" He had, of course, commented on the fact that Andrew Carnegie was an inspiration for Logan, and we'd like to think he knows what he's talking about, as he plays the man himself. However, there are no real confirmations from Jesse Armstrong, so besides inputs from Cox, all that's really left are our speculations.
What's in Store for Season 4
Succession has already released its first episode of the season finale on March 26th. The episode has already gotten a lot of praise, making it a strong opening to the beginning of the end. If you're curious about where they're going to take the finale, here is the official synopsis:
"The sale of media conglomerate Waystar Royco to tech visionary Lukas Matsson moves ever closer. The prospect of this seismic sale provokes existential angst and familial division among the Roys as they anticipate what their lives will look like once the deal is complete. A power struggle ensues as the family weighs up a future where their cultural and political weight is severely curtailed."