Friends of Jim Giancarlo remember Ashland theater icon
Life of OCT director celebrated with laughs and tears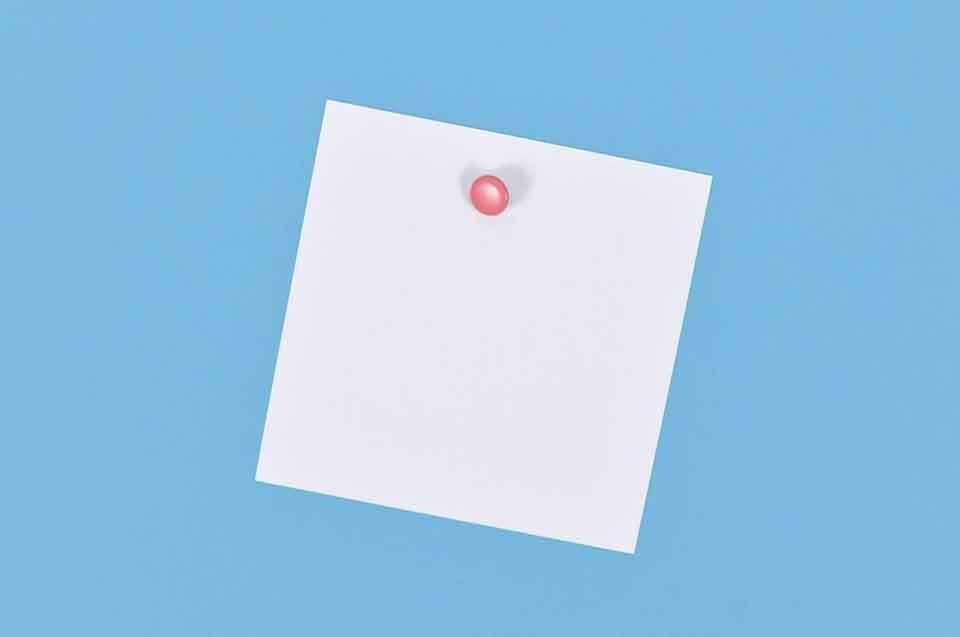 The theater community and family and friends of Jim Giancarlo gathered 
Monday
 afternoon to say goodbye to the beloved dancer and showman with lots of laughs and more than a few tears. The celebration of the life of the long-time artistic director of Oregon Cabaret Theatre was held in the Oregon Shakespeare Festival's Angus Bowmer Theatre, where mourners and well-wishers filled the 600-seat theater to near-capacity.
Giancarlo died early the morning of 
Aug. 6
 at age 66.
"Here we are, a few hundred of Jimmy's closest friends," long-time Giancarlo friend John Stadelman said.
With Stadelman as master of ceremonies, and with lots of help, the program chronicled Giancarlo's life — often with old film and still photos — from the time he was a kid in Buffalo, N.Y., to a young man becoming a social worker, then a flower child in San Francisco, a Green Show dancer for the OSF and ultimately a choreographer and college teacher, and the business and spiritual leader of the popular OCT.
Giancarlo was born and raised in Buffalo, and earned a visual arts degree from State University of New York College at Buffalo. At the age of 25 he moved to San Francisco, where he danced in a company called Trenchmouth Musical Productions. His dance and theater pursuits would ultimately take him to Ashland, then Seattle, and finally back to Ashland.
In 1986, Giancarlo, together with Craig Hudson, founded Oregon Cabaret Theatre in a one-time Baptist house of worship known as the Old Pink Church, which Hudson, a professor in the tiny theater department at then-Southern Oregon State College, had bought with the idea of making it a showplace. Giancarlo worked as OCT's artistic director for the past 27 years, dancing, choreographing and presenting more than 100 musical shows.
Hudson said many people were involved in starting the iconic dinner theater but dropped away over time — except for Giancarlo and him. Hudson continued to design shows. The last show the two worked on together was the recent "Ain't Misbehavin'," after which Giancarlo was set to retire.
"Jim was going to turn to his garden," Hudson said.
Speaker after speaker said they felt Giancarlo had a gift of looking into them and recognizing and accepting them. Many recalled him as having a perpetual glint in his eye and a far-out sense of the possible.
Stadelman read from Giancarlo's journal of his childhood: "I loved playing Superman — but only because of the cape."
Hudson said that for one of the first shows the two did together, a production of "Wonderland" nearly three decades ago, Giancarlo wanted dancers to move about the stage laying slices of Wonder Bread on the stage.
Judy Kennedy, a former director of the OSF's Green Show, which presents free dance and other programs on the OSF grounds on summer evenings, said she was recruiting dancers for the Elizabethan steps the Green Show then featured. It was 1976, and she spoke on the phone with Giancarlo, who was in San Francisco.
She hired him over the phone and at the end of summer asked him to come back another year. The extremely slender, long-legged young man agreed — "if he could wear long pants." Kennedy went to the OSF's Costume shop and had long pants made.
Peg Rubin, who danced in the first-ever Christmas show at OCT, said that the great Chilean poet Pablo Neruda's remark that the Spanish poet and playwright Federico García Lorca was "a multiplier of happiness" put her in mind of Giancarlo. She said she once tried to calculate "how much joy he added to the world's happiness" with his "glint" and his "weirdness."
Rubin said that if Heaven were a ballroom, "they've got a dance master coming."
Ray Houle, who years ago lived with Giancarlo and others in what he called a hippie house in Seattle, said he and Giancarlo once auditioned for a production of "The King and I" by singing "The Siamese Cat Song" from Walt Disney's "Lady and the Tramp," then sang a verse that almost brought the house down.
Randall Stuart said one night in 1983 he and Giancarlo and his chums were in party-hardy mode when their car was pulled over by the police in Seattle, and Giancarlo quickly took charge, pulling himself together and and demanding, "Is there a problem here, officer?"
Gretchen Rumbaugh was another who partied with Giancarlo in Seattle. For one Halloween, he proposed stripping her naked, coating her body in honey, rolling her in Ken and G.I. Joe dolls and calling her a "man trap."
Rumbagh then sang Lennon and McCartney's "In My Life," accompanied by Darcy Danielson on electric piano. Stadelman observed that she even got through it "without bursting into tears." Many in the audience didn't have quite that much control.