Enjoy 'A Taste of Ashland'
The 21st annual celebration of food, wine and art will be held this weekend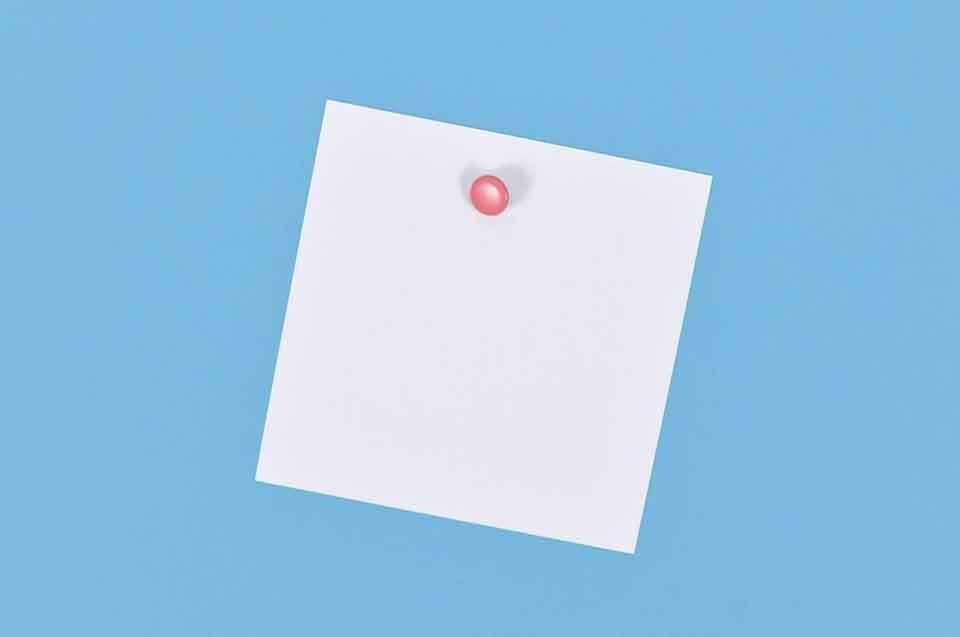 Visitors will get a sample of more than the local cuisine at the 2010 Taste of Ashland celebration to be held this weekend in Ashland.
As 17 art galleries showcase restaurants and wineries during the event, Etienne Gallery will present a new dish by Patty Groth of Morning Glory Restaurant — one that was inspired by Groth's recent trip to Asia.
"Patty visited Vietnam, Thailand and Cambodia and became intrigued with the way people of those countries do most of their cooking outdoors," says Suzanne Etienne. "She's created a recipe for cups of delicious grilled chicken and lettuce that we can present at the gallery. There also will be honest-to-goodness sourdough bread from Sunstone Artisan Bakery and olive oil from Rogue Valley Brambles."
A Taste of Ashland
Roscoe's BBQ and Weisinger's of Ashland
at American Trails
Red Hibiscus and Quady North Winery at Art and Soul Gallery
Geppetto's Restaurant and Longsword Vineyard
at Ashland Art Center
Chateaulin Restaurant and Ashland Food Coop
at Ashland Artworks
Organic Nation Pure Spirits and Shasta View Vineyard
at Ashland Springs Hotel
Troon Vineyard at Bohemia Gallery and Framing
Arbor House (Saturday), Sesame Asian Kitchen (Sunday) and Paschal Winery at Concetti Fine Arts
Loft American Braqsserie and EdenVale Winery at Enoteca by EdenVale
Morning Glory Restaurant and Grizzly Peak Winery at Etienne Gallery
Munchies Restaurant & Bakery and Cuckoo's Nest Cellars at Gallerie Karon
Deux Chats Bakery and Caldera Brewing Company
at Gathering Glass Studio
Brothers' Restaurant and RoxyAnn Winery at Hanson Howard Gallery
Winchester Inn and Slagel Creek Vineyards at Houston's Custom Framing
Standing Stone Brewing Co. and Velocity Wine Cellars
at Illahe Studio and Gallery
Rogue Creamery and Griffin Creek Winery at Liquid Assets Wine Bar
Rising Sun Farms and Southstage Cellars at Nimbus
Bellissima Catering and John Michael Champagne Cellars at Thomas Lee Gallery
Grizzly Peak will be the featured winery at Etienne Gallery, offering tastes of its new syrah along with its cabernet sauvignon and pinot noir from Kitchen Creek Vineyards. Some outdoor seating will be available.
"It should be a good pairing," Etienne says. She'll be featuring her large-scale acrylic paintings — a few inspired by Groth's photographs of Asia — and acrylic paintings with country life themes by Barbara Grant of Tahoe City, Calif.
The arrangement at Etienne Gallery is just a small part of the 21st annual A Taste of Ashland. Visitors can walk from gallery to gallery, sample wine and food and see art exhibits from noon to 4 p.m. each day. See the schedule on this page for more information.
The Taste Gala will kick off the weekend celebration at 7 p.m. Friday, April 23, at the Ashland Art Center, 357 E. Main St. The gala will feature its fifth annual Artists' Quick Draw and Auction. More than 15 local artists will create individual artwork in just one hour — from 7:30 to 8:30 p.m. The pieces will be sold throughout the weekend with a silent auction. Deadline to bid is 4 p.m. Sunday. A portion of the auction's proceeds will provide scholarships for students at Ashland High School.
Desserts and beverages will be available at the gala. Folk musicians Paul Miller and Mark DeGroft will perform on the main level of the art center, and the Basement Keys will perform in the basement. Admission to the gala is $10.
New to the 2010 celebration will be the A Taste of Ashland raffle. Gift certificates good at the participating restaurants, wineries and galleries will be sold throughout the weekend for $5 each or three for $10. Some of the proceeds will benefit the Ashland Emergency Food Bank. Winners will be notified.
The participating galleries are within easy walking distance of each other. A shuttle also will be provided, and visitors may catch it at any of the stops on the art walk.
Tickets to A Taste of Ashland cost $40 for Saturday, $30 for Sunday or $55 for both days. They're available at Ashland Art Center and The Crown Jewel in Ashland, online at www.atasteofashland.com or by calling 541-292-2302.