Car plunge kills child
Mother, father injured as vehicle tumbles 1,000 feet down side of Mount Ashland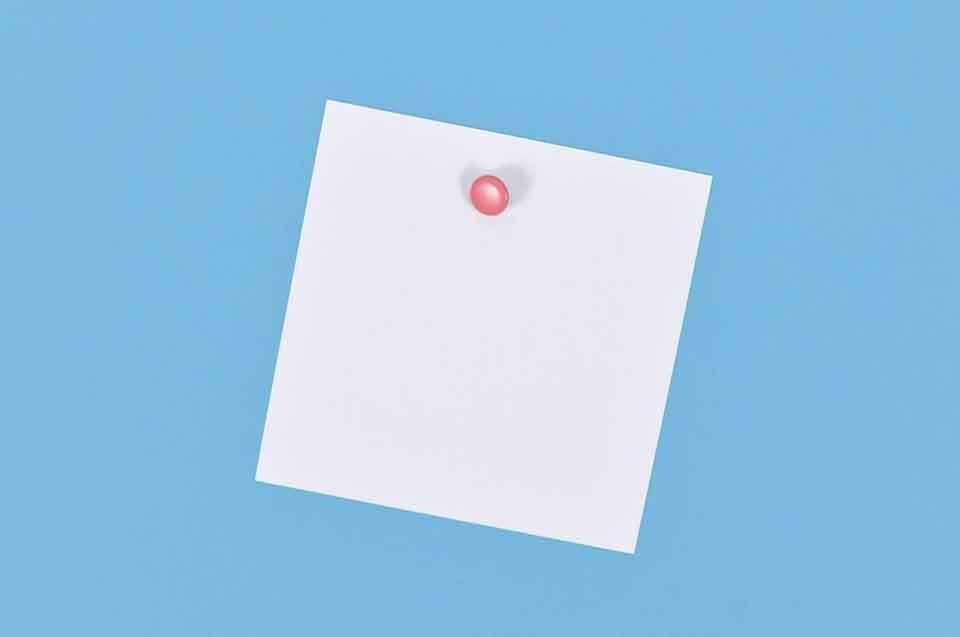 A child died in a car accident on Mount Ashland this morning. His family was driving on a logging road on the south side of the mountain near Forest Road 20 when the car left the road and plunged 1,000 feet over the steep embankment, hitting several trees on the way down, according to Ashland Fire and Rescue.
The father, despite injuries, was able to hike out several miles and call for help before being airlifted to Rogue Valley Medical Center. The mother suffered an open fracture to one of her legs and was also airlifted out after her husband, said Captain Scott Hollingsworth of AFR.
The helicopter was able to land at Grouse Gap at about 8:30 this morning, approximately 1 mile north of the Mount Ashland ski lodge and several miles from the scene of the crash, Hollingsworth said.
Names of the victims were not yet available as the Tidings went to press. Ashland Fire and Rescue was still responding on the scene at 10:40 this morning.
AFR sent one ambulance to the scene. The Colestin Fire Department had five vehicles on the scene, according to Hollingsworth and the Forest Service responded with one truck. Two sheriff's cars were seen speeding to the scene by Mount Ashland employees early this morning.