Breidenthal edging Scroggin – But commission race is still too close to call
Democrat Jeff Scroggin debates Republican Doug Breidenthal for county commissioner. Mail Tribune / Bob Pennell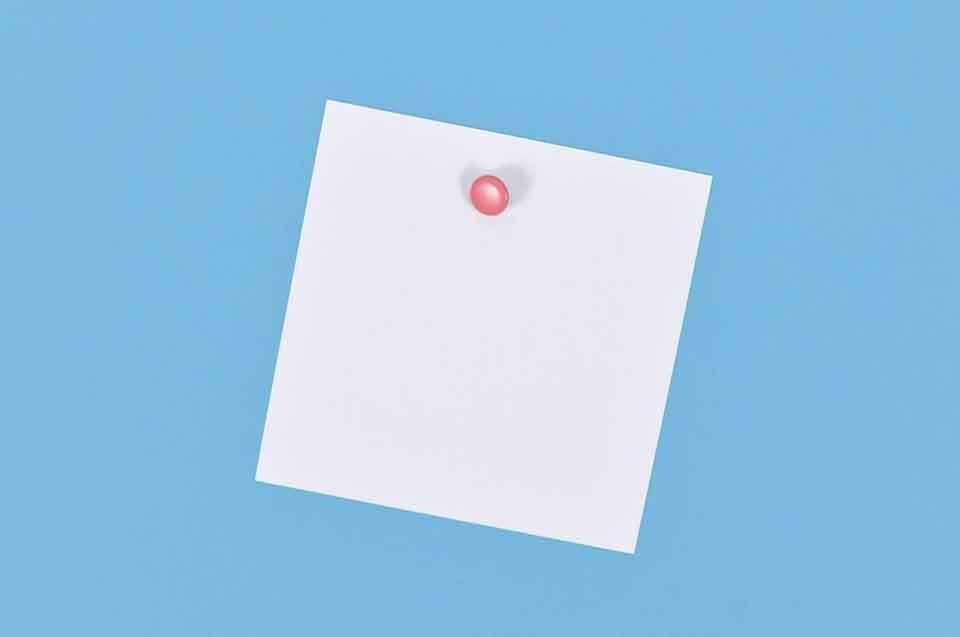 Republican Doug Breidenthal was ahead by almost 1,700 votes in the Jackson County commissioner race against Democratic challenger Jeff Scroggin, but it was too close to call a winner.
By 10:45 p.m. Tuesday, Breidenthal hadn't claimed victory, and Scroggin hadn't conceded the race.
"I will wait for the next count," Scroggin said. "We're not going to throw it in until all the votes are counted."
Breidenthal said the race was too close to call, saying that if he were in Scroggin's shoes, he would likely wait until more results came in.
"I respect his decision to wait," Breidenthal said.
Though Breidenthal declined to claim victory, his supporters offered him congratulations on his apparent win at a Republican gathering held at the Lithia Superstore in Medford Tuesday night.
In the latest round of election results, Breidenthal received 34,815 votes to Scroggin's 33,129, a 48.3 percent to 45.9 percent difference.
Troy Hackett, running as an independent, received 4,070 votes, though he largely dropped out of the campaign in recent months.
Also, 6,391 voters didn't cast a vote for any candidate.
Scroggin was a relative unknown prior to the election, having worked for the office of Sen. Alan Bates.
"I'm proud of the race we ran," Scroggin said. "We had great involvement from the community. It was a great, old-time campaign."
As he awaited another round of results, Scroggin didn't want to speculate on whether he would ask for a recount if the final numbers came in even closer.
Breidenthal was chairman of the Jackson County Republican Central Committee prior to announcing his decision to run for commissioner.
Breidenthal received criticism from some in his own party during the campaign. Commissioner Don Skundrick, a Republican, endorsed Scroggin, and commissioners John Rachor and C.W. Smith, also Republicans, didn't endorse either candidate.
Ed Chun, a 46-year-old Medford Republican and local business owner, said he supported Breidenthal because he was the better man for the job.
"First of all, I think he had a good background in the public and private sector," he said.
Chun dismissed criticism of Breidenthal from fellow Republicans.
"Campaigning is campaigning," he said.
Lance Carroll, a 40-year-old Medford Republican, said Breidenthal has the experience and leadership needed for the job of commissioner.
However, he thought Breidenthal could have provided a better vision for the county during his campaign.
Carroll said Scroggin came across as a young, slick politician. "He was like a used car salesman," he said.
Jan Waitt, charwoman of the Jackson County Democratic Central Committee, said she thinks the county is the loser if Scroggin doesn't pull ahead in the votes.
"Let's hope it closes up," she said.