Bend North of Oregon is Eliminated from the Tournament by Italy at the 2023 Little League Softball World Series 9-5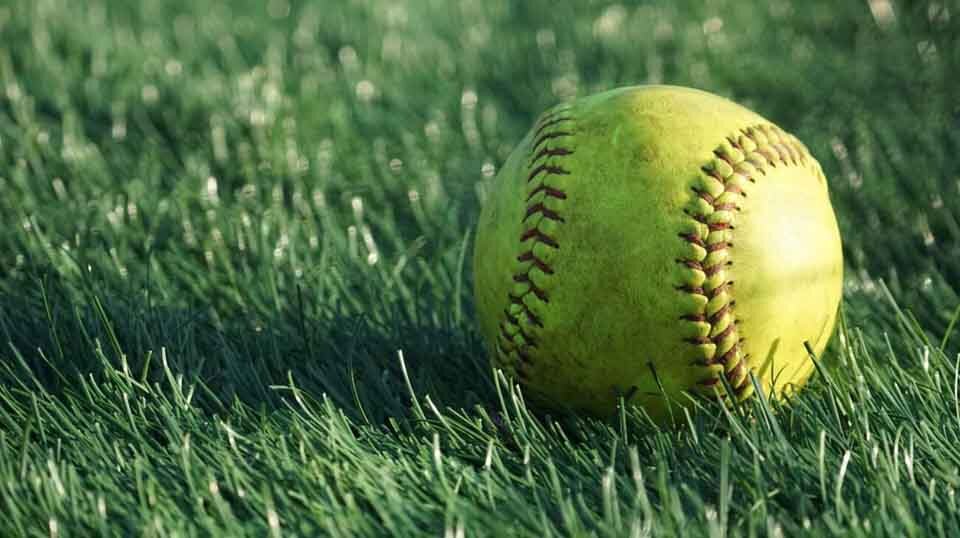 Our hopes were high, but in the end, Bend North's softball team was eliminated from the competition in the matchup to Italy, ending in a score of 9-5. They put up a valiant effort, but the little league team will be able to say that they tried their best when representing their home.
While this is a heartbreaking loss all the same, it's astounding how far these girls were able to get. After all, no Central Oregon Little League softball team had ever been able to get as far as Bend North. They had to win district, state, and regional titles to get where they needed to, and while the elimination round may not have gone where we were hoping, they still made their home proud.
Kevin Guiney, one of the Bend North coaches, was sad for the loss, but still had an uplifting view of their games in retrospect. "It was broken hearts at first, then we three coaches gathered them and told them that what they did was historical for Central Oregon." The impact that this team is going to have on Central Oregon is going to last for a long time, hopefully."
The players themselves feel fairly positive as well, and are proud of how far they made it in the long run. We know they'll have bright sports careers in their future, and we wish them a happy post-game celebration.