What Does the Future Hold for the Ducks? Here's the 5 Most Likely Scenarios and Predictions
Alright, guys, the 2023 Ducks season is just about to start! You know what that means: time to quintuple jinx ourselves in preparation for the new season. Experts and fans alike have been going back and forth over what they think will go down by the time the championship rolls around.
I'll give you the rundown of the five most likely scenarios so you can choose for yourself how you think things are going to play out.
Best Case Scenario: Domination of the Pac-12, Championship, and Playoff Berth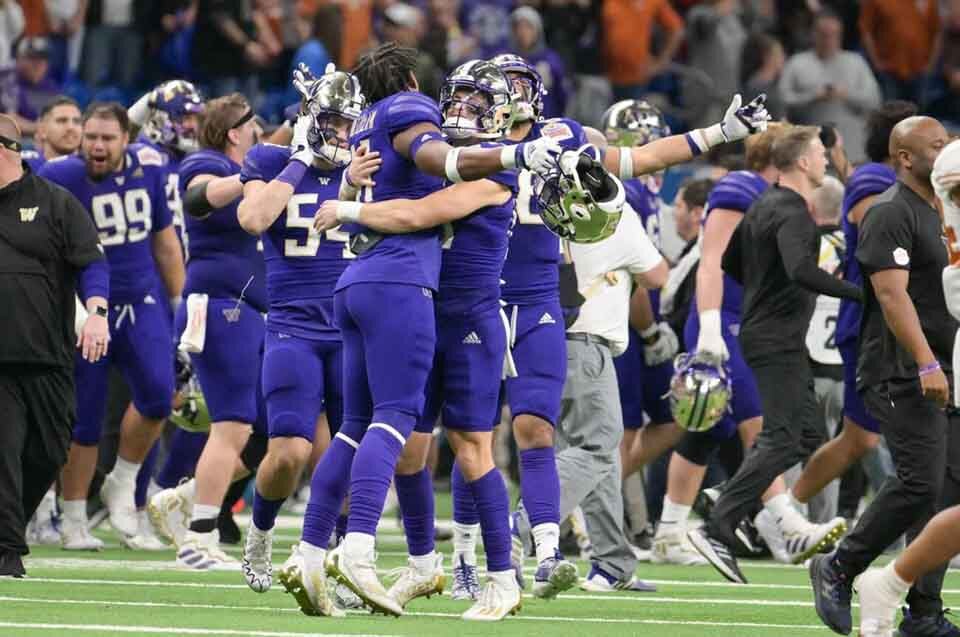 This is the dream scenario we're all hoping for. Now, I'm not going to suppose that the Ducks go undefeated, as that hasn't happened since the Pac-12 expanded at the start of the last decade. People are suggesting there will be one loss, most likely against USC or Washington. A rematch would occur, and should the wind favor their sails, the Ducks would snag a win and find themselves a spot in the College Football Playoffs.
We're shooting for the playoff here, and while it'll require a ton of work, it isn't impossible.
Likely Scenario: 9-10 Wins and a Championship Berth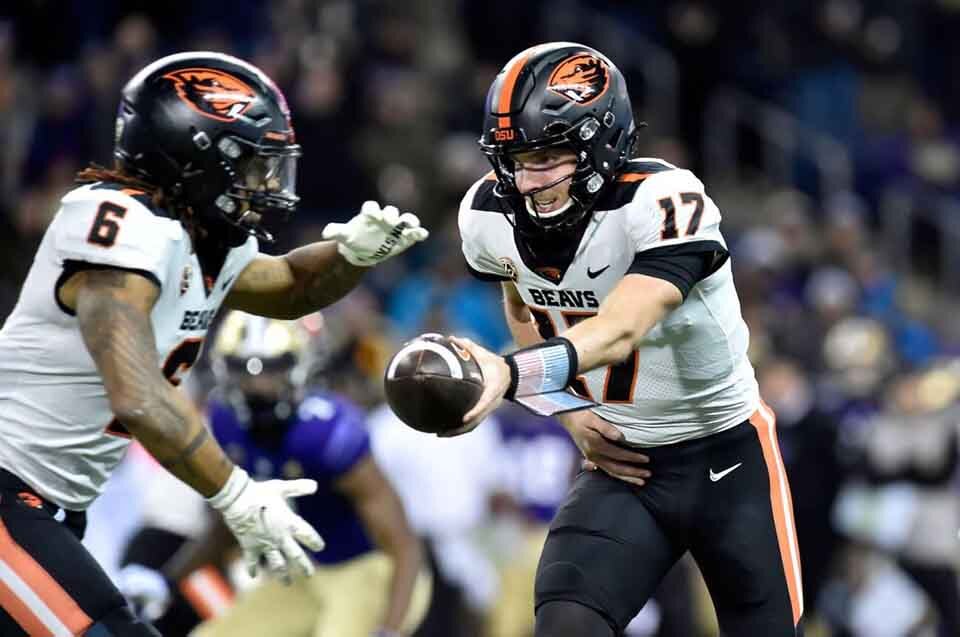 So according to most Las Vegas sportsbooks, the win total for the Ducks has been set at 9.5. 9-10 games feels like a fair projection to most, as any more or any less would be rather surprising.
The teams to look out for this season are Washington, Oregon State, Utah, USC, or even Texas Tech. The two or three losses will no doubt come from a combination of these teams, but should the health of the team stay pumping, they should be able to scrape by with only two losses. People have their doubts, but I think it's very possible, and such a feat would land them the title game, and thus a chance at the playoff.
Alright Scenario: 9 Wins, No Title Berth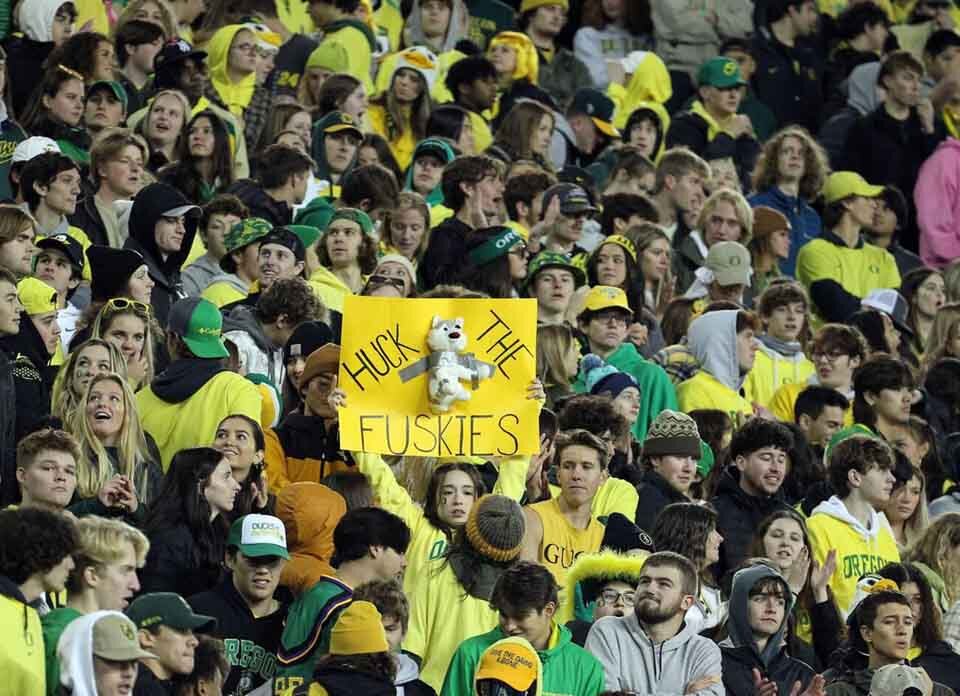 We call this the "good enough" scenario, where we can pat the Ducks on the back and say "You know what? Great game out there, sport."
Think of this as the alternate timeline to the most likely scenario, where the ducks do end up only getting those nine wins, just within arms reach of that goal. 9-3 is still a respectable score, so while we might have a few disappointed fans, the team will be coming back to an overall happy fanbase.
We're all rooting for the playoffs, but as long as they continue to make us proud and snag enough wins, things will be in the clear.
Repeat Scenario: 2022 All Over Again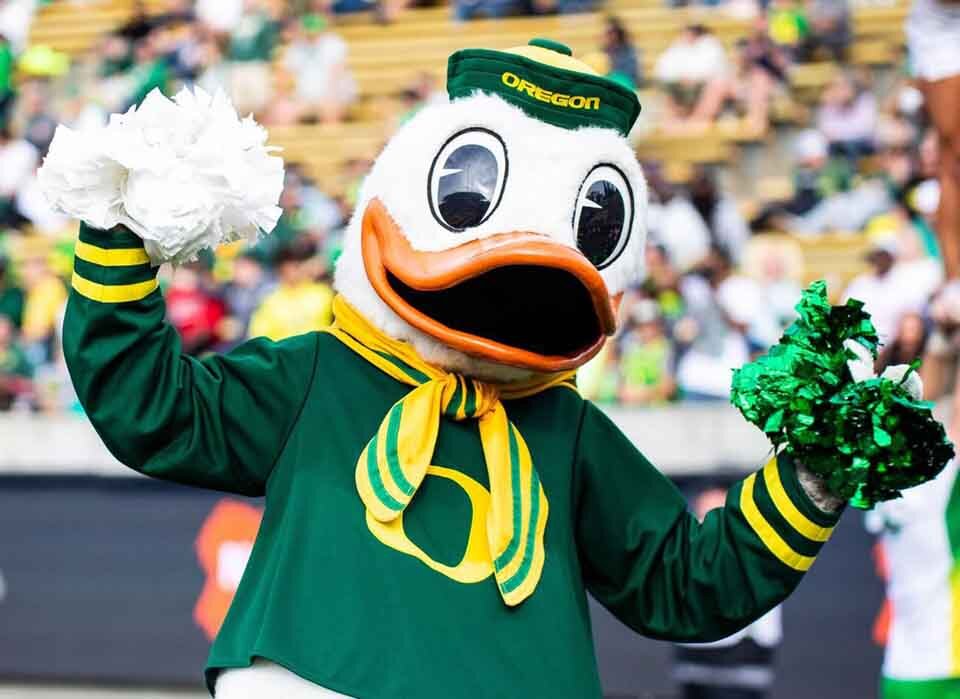 There's nothing worse than all that hype only to find that you haven't improved in the slightest. It's very possible that some of the worst moments of the last season will repeat themselves.
Lanning and the crew are going to have to watch themselves when it comes to Washington and Oregon State, who they lost to last season. To have a complete repeat of last year would no doubt spring up some ridicule from even the most faithful of Duck fans.
It may not be likely, but it's possible, and it needs to be acknowledged as something that could very well occur come next season. The Beavers and the Huskies are two of the Ducks' biggest rivals, after all, and if fans believe they haven't learned anything from their last two defeats, then it won't be an easy trek back home, I can tell you that much.
Even if they do make it to the title game, some frustration will still exist, but we'll take what we can get.
Worst Case Scenario: Disappointment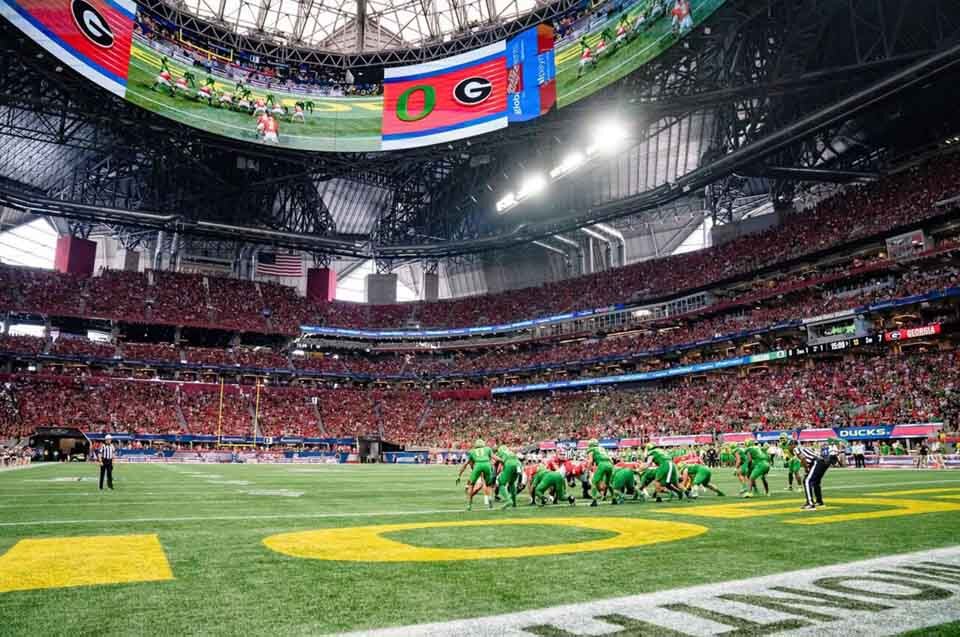 We're not mad, just disappointed, Ducks. Okay, maybe we're a little mad. I know the fanbase would be.
The only thing worse than stagnation is a step back. In this case, we'll be taking the repeat scenario and toping it off with losses from Utah and USC, leaving us with a score of 8-4.
Granted, 8-4 is the worst of the worst, and we can certainly go lower, and there are many teams that would happily accept an 8-4 game. With the Ducks' expectations, however, it would be seen as quite the disappointment, and Lanning might feel a bit of pressure from all sides.
So, how could this get even worse? Well, let's take this scenario, and then add a Texas Tech loss on top of that. In that case, I would be surprised if they would ever be forgiven.