Oregon Shakespeare Festival in Ashland: What You Need to Know About The 2023 Season
The Oregon Shakespeare Festival is back in Ashland. We're here to give you the details on what you need to know and how to attend.
Due to declining attendance back in 2022, you may notice that the OSF is a bit trimmed this year. Which makes sense. When last year wasn't as big as they were expecting due to pandemic scares, and the profit and the costs are at odds, things have to be put on the chopping block. They're not alone, either, as theatre companies in general are seeing less than 50% of their original audiences coming back for more.
That's why companies like OSF have been trying to innovate to make up for the trimmed edges. Artistic Director Nataki Garrett has been putting a new vision in place to help audiences visualize the future of performance arts, which we will get into after the show announcements.
The shows are still on, of course, and they have quite a few good productions lined up. The Oregon Shakespeare Festival has been putting in the work to make things easier for viewers and have challenged themselves to put on the best performances yet, but many would understand why they can't have as much as they used to. Some things have been changed around, there will be two fewer live plays, and two weeks fewer chopped off of both ends of the season. It's tough, but the company is hoping to make up for the lack of quantity with quality. If you're able to make it, they implore a visit to Ashland to see one of their performances live.
Speaking of which, here are the plays they have lined up, as well as their dates.
The Live Performances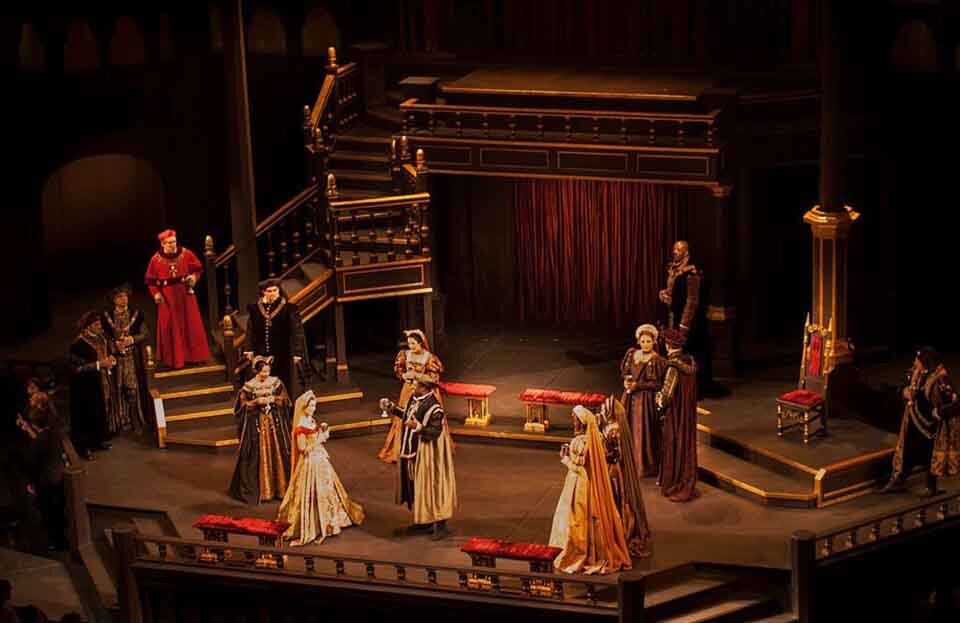 Romeo and Juliet
By William Shakespeare

Directed by Nataki Garrett

April 18–October 15, 2023

Angus Bowmer Theatre
Nataki Garrett debuts her first Shakespeare production at OSF with this classic and well known tale of star-crossed lovers and their desperation to be together both in life and in death. It's Romeo and Juliet, back on stage once more. Interestingly, Garrett plans on exploring the financial and class divisions of our current time through this famed tale.
Rent
Book, music, and lyrics by Jonathan Larson

Directed by Tiffany Nichole Greene

April 19–October 14, 2023

Angus Bowmer Theatre
It's the Pulitzer-prize winning production, Rent, back in the spotlight. Telling a tale of young artists fighting for not only justice, but simply visibility in the time of the AIDS crisis. The show explores themes such as friends, chosen family, hope in spite of everything, and love. This will be directed by Tiffany Nichole Greene, and we're sure Greene will put a new creative spark to an already quirky production.
Twelfth Night
By William Shakespeare

Directed by Dawn Monique Williams

June 1–October 13, 2023

Allen Elizabethan Theatre
Another Shakespeare classic, Twelfth Night is a hilarious yet tragic tale of unrequited love. When a ship is wrecked on the rocks and Viola is washed ashore, it seems as though all is well with her survival. However, her twin brother, Sebastian, is lost. Determined to survive on her own, she steps out to explore a new land. This play will be brought to the stage by the creative mind of Dawn Monique Williams, the play is supposedly inspired by Blues and Jazz elements that will certainly put a nice twist on a classic tale.
The Three Musketeers
Written by Kirsten Childs

Inspired by Alexandre Dumas

Directed by Kent Gash

Presented in Association with The Acting Company

May 31–October 14, 2023

Allen Elizabethan Theatre
Bringing laughter, adventure, and inspiration to the stage, The Three Musketeers is back once again. Award-winning director Kent Gash brings us this tale of courage, valor, and honesty, and is said to bring us swagger and swashbuckle with an all-Black cast. All for one, and one for all!
Where We Belong
Written and performed by Madeline Sayet

Directed by Mei Ann Teo

Presented by OSF and Woolly Mammoth Theatre Company

In Association with Folger Shakespeare Library

August 24–October 15, 2023

Thomas Theatre
It's their latest production yet, and it's a solo performance, baby. Taking place in 2015, Where We Belong stars Mohegan theatre-maker Madeline Sayet as she moves across the pond to England to pursue a PhD in Shakespeare. She soon finds herself struggling with the question of what it means to remain or leave as the Brexit vote threatens to further disengage the UK from the wider world. In this production, she tries to find her place after moving between nations that have failed to reckon with their ongoing roles in colonialism. In spite of it all, she finds comfort in the journeys of her Native ancestors. It's an increasingly globalized world, and we're trying to figure out where we belong. It's fully directed by Mei Ann Teo and will no doubt be an engaging experience.
It's Christmas, Carol!
A play with songs by Mark Bedard, Brent Hinkley, and John Tufts

Directed by Pirronne Yousefzadeh

November–December 2023

Angus Bowmer Theatre
This isn't your dad's Christmas. No, it's It's Christmas, Carol! Directed by Pirronne Yousefzadeh, it's a twist on the classic tale. Business woman and miser Carol Scroogenhouse is forced to face her own hollowness with a trip through time. From a Shakespeare theatre, to a prehistoric holiday celebration, and a zombie future, will Carol find the meaning of Christmas again? It's promises fun, laughs, and all around a fantastic experience from this spin on an old Christmas story.
O! Digital Stage Announcements

Some of the things OSF boasts is affordable pricing and a new interactive portal in which you can view theatre productions. They're reimagining the future of artistic performances, starting off with a couple projects and initiatives during the season.
Artistic Director and director for this this season's production of Romeo and Juliet, Nataki Garrett had this to say when it comes to her vision for the future of performance arts:
"The 2022 season was about recovery and rebuilding. The 2023 season is about reimagining, revitalizing, and reinvigorating.

We are reimagining the future of theatre. We are revitalizing the art form by centering artists and their work.

We are reinvigorating the intersection between artist and audience by empowering the artist to create transformative experiences and by providing access for audiences to engage with powerful storytelling both in person and through our O! Digital Stage.

This is my vision for OSF."
With that, here are some of the projects and initiatives they have lined up that you can participate in.
Quills Fest 2023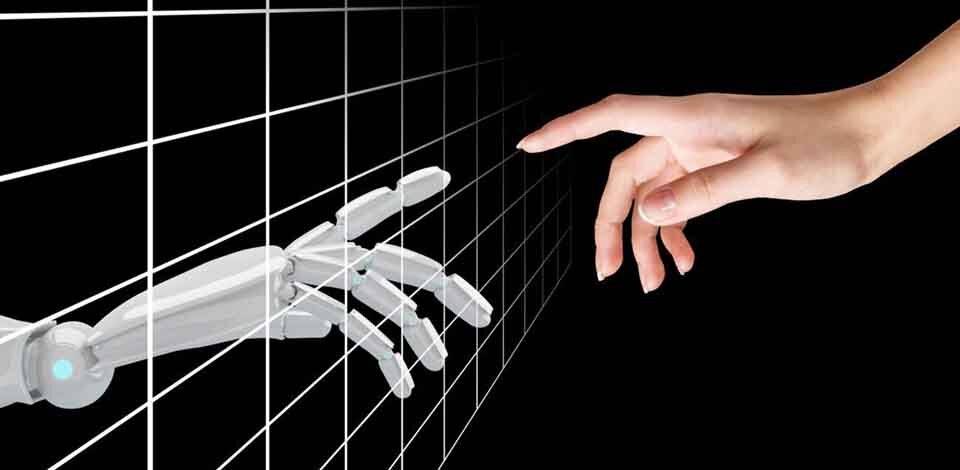 OSF's Quills Fest will feature a bespoke Virtual Reality exhibition space that has been built by OSF's Creative Technologists in Residence and a slate of world-premiere XR projects that hope to explore the future of storytelling. If you aren't familiar, Quills Fest is OSF's annual festival at the intersection of Live Theatre and Extended Reality, and it's returning for its third year. The fest is focused on engaging artists and audiences around the world on the internet, in virtual reality, and in pop-up VR hubs across cities. Exhibitions, performances, and discussions will feature some of the most knowledgeable voices you'll hear in the area of performance and immersive technology.
Visual Sovereignty Project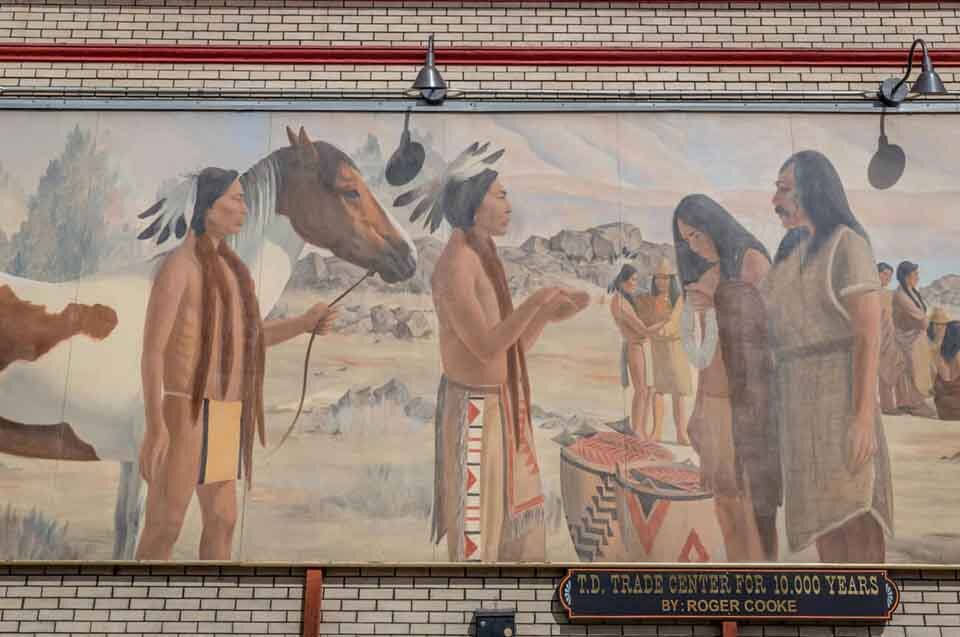 This project is a digital commissioning initiative that brings the stage to Indigenous people and their story to tell, with the tagline, "for us, by us, now us." This project will be curated and produced in partnership with Chava Florendo. The project hopes to "transcend" normative expectations about "what is native work?" through artistic, personal, and tribal sovereignty. Here you will see teams of Indigenous artists spanning across Turtle Island create digital interpretations of traditional stories. This project will appear in theatre lobbies and public space on OSF's campus throughout the year, and also be viewable on the O! Digital Stage.
Theatre on Film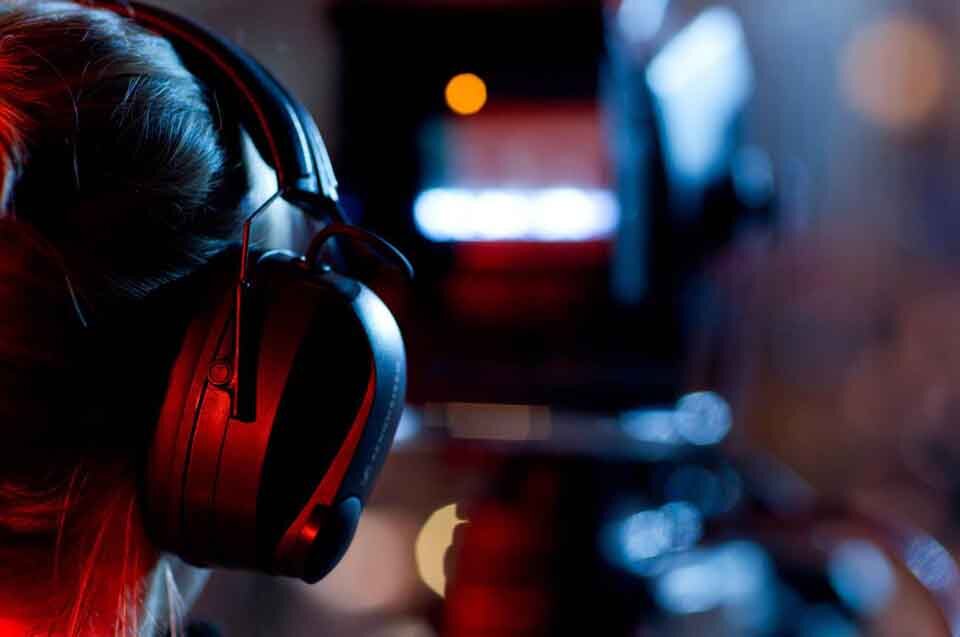 Are you unable to attend certain shows? That's understandable. Some of us have work, kids to take care of, family to see, and so on. That's what the Oregon Shakespeare Festival's new Theatre on Film initiative is here to fix.
To help expand access to the transformative power of live theatre, there will be several live productions that will be recorded and made available online on the O! Digital Stage, through an interactive portal that helps you enjoy the experience of live theatre when you just can't make it. Make sure to check in with OSF's website in the fall season so you can find out which performances will be available online.
Green Show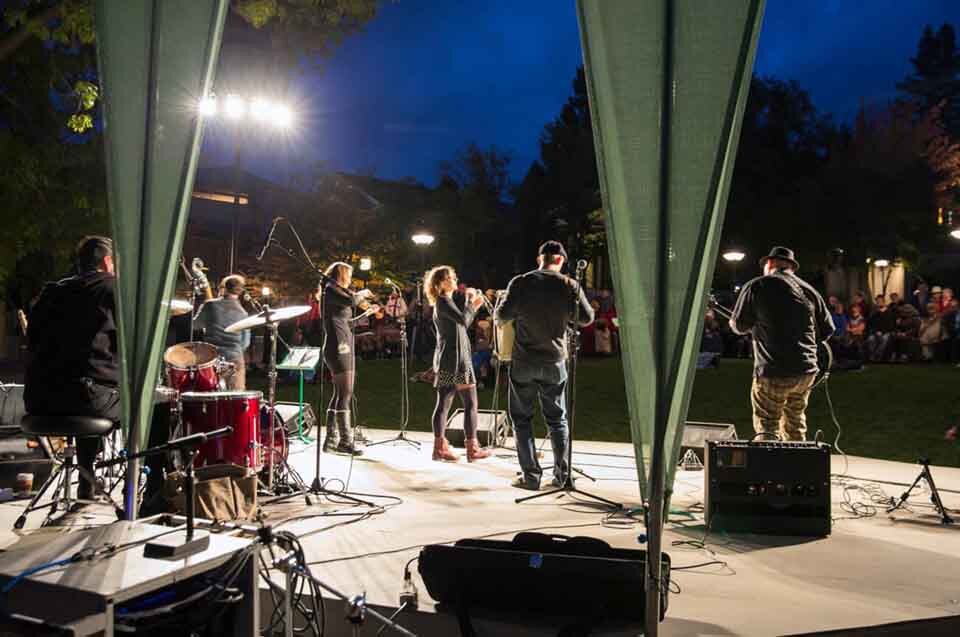 Throughout the summer and fall, OSF's annual Green Show proudly boasts free live music, dance, and other performances on the Bricks. Although it started in May, there is still plenty of time to catch the outdoor fun. Programming will be announced as the series continues, which you can access on the OSF website. The show is offered four nights a week (Wednesday through Saturday) at 6:45 p.m. up until September 30th.