Moist Esports and DSG Valorant: Influencer-Owned Organizations and Esports' Impact on the Gaming Community and Economy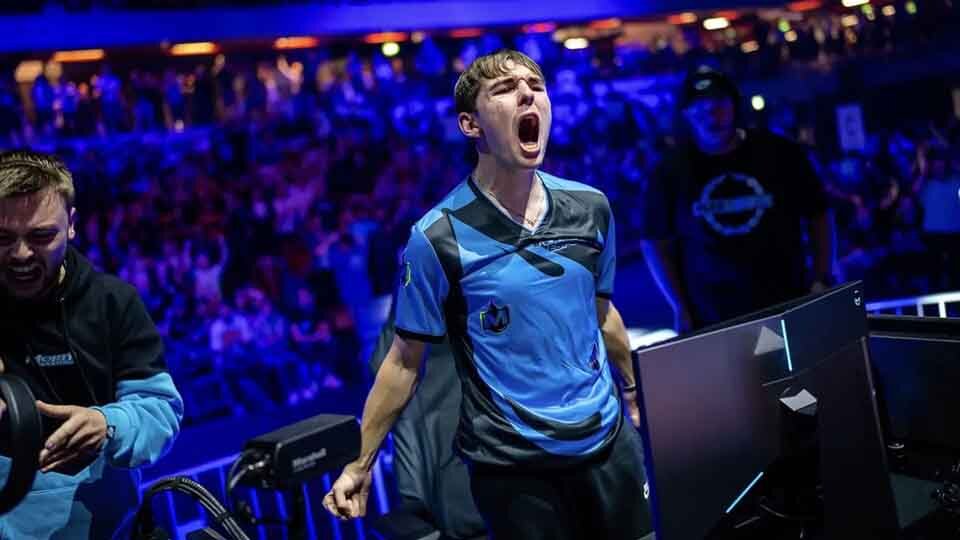 Electronic sports, or "esports" as they're commonly known now, have taken the world by storm. Unless you've no-clipped into a rock for the past decade, you've no doubt heard of it. Grand competitions where teams of skilled video game players compete in various games to win grand cash prizes and fame, whether the game be Fortnite, Valorant, League of Legends, or any other popular multiplayer game.
Competitive gaming has always existed since the dawn of video games themselves, with organizations like Games Done Quick, who specialize in speedrunning, establishing communities of competitive fun for anyone who can pick up a controller and spare several hours to spend with friends. It's fair to say that things have grown significantly from that era and into the culture of professional competitive gaming.
The Economic Factor
While they were once friendly competitions, they've now grown to a scale where the teams of these esports have gained worldwide fame just for participating. They draw crowds on par with major athletic sports events, and the prizes are nothing to turn your nose up at. The largest overall prize pool in esports goes to The International 2021, a Dota 2 competition that cashed out at just over 40 million dollars. It's understandable, too, as anyone who has decent knowledge of the games being played that you have to have quite a bit of skill and practice to get to the level of some of these gamers.
In fact, it's been projected that by 2024, the global esports market will reach $1.62 billion USD. It's the fastest growing sport as of today. It's such a rapidly developing powerhouse that it's considered genuinely helpful to the economies of some countries. A report coming from the Gaming Industry in Africa says that Kenya, who has a booming esports market, has pulled in $38 million USD in revenues from gaming in 2021 alone.
These gamers are able to pull in millions individually, and because they're famous, more money is achieved through ads on streams, partnerships and sponsors, and donations from generous viewers who enjoy seeing their favorite players show their skills online. Many of these players are made into influencers.
Gaming Influencers into Esports Owners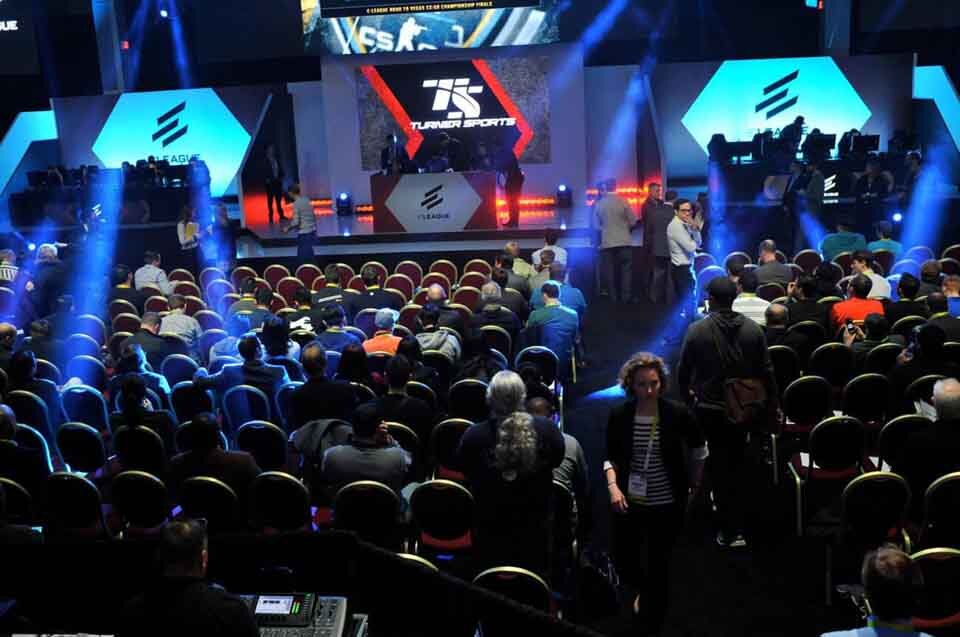 One of the biggest things that separate athletic sports from esports is the personality factor. Athletes, for the most part, have fans focus on skill and how they play more than the person themselves. Now, that's not to say that athletes have no personality and can't get a tad personable with fans, but gaming influencers spend most of their time online, streaming to audiences and getting better. This means a lot of chatting directly with fans, sharing thoughts, stories, experiences, and frustrations, as well as having their personality slowly cemented as a trademark of their brand. Not to mention, they do this practically every single day, answering questions from their viewers and giving thoughts on certain subjects.
While we wouldn't call streamers/esports gamers and their fans "close", it's enough to instill plenty of watch time, brand loyalty, and unwavering support.
Because of these reasons, is it any wonder why an influencer would decide to start a business? Many influencers have started businesses in the past and a good chunk have been wildly successful. When you have so much support and outreach, you have a much easier time getting it launched than you would starting from the ground up. Though, you could say that these streamers' entire careers were started from the ground up, but that's a moot point. Well, with the esports industry coming to the forefront of entertainment, it's about time that a few influencers come in. Not to play, however, but to run the teams themselves.
Following the wild success of esport competitions comes the creation of esports organizations. Esports organizations are essentially a group of teams specializing in different games under the same umbrella company. If you follow any events, you might recognize companies like TSM, Team Liquid, Cloud 9, Faze Clan and 100 Thieves.
Gaming influencers are now beginning to consider doing the same and starting their own esports companies, and if they do so, they already have quite an advantage. While some companies might be owned by corporate suits who understand the industry but don't quite involve themselves personally, gaming influencers know it in and out from the very start because they not only regularly watch these events, but have been playing games most of their lives and are able to recognize skill and dedication when they see it. They have their ear always on the pulse of who is best or up and coming performers because they usually share the same platform, Twitch. Not to mention, co-owners of theirs are usually also gaming influencers with the same benefits.
It's gamers hiring gamers to game against other gamers for the entertainment of more gamers. You could not find a better industry fit anywhere, and honestly I find it to be quite genius.
Now, starting up may not be as easy as I was previously described, as finding the best gamers for your company is a little hard because, well, they've already been picked up by other esports organizations. Like many successful businesses, however, they start slow and come crashing in hard once they've gained enough traction.
We'll be looking at two such organizations today, both of which have come from very famous internet personalities and are currently trending as some of the most hyped up esports companies right now.
Moist Esports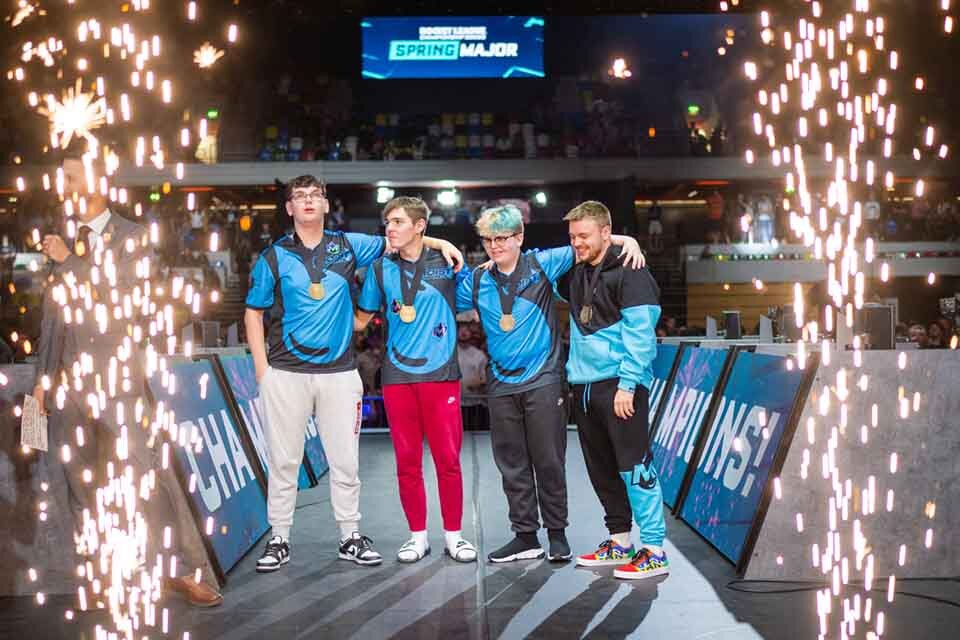 If you've never heard of Moist Esports or its founder, Charles White Jr, the name might put you off a bit, but I can assure you that the organization itself is larger than life. Charles, mainly known as MoistCr1TiKaL (hence the name) and penguinz0 (the name of his Youtube channel where he currently has 13 million subscribers), is a Youtuber, Twitch streamer, and internet personality, influencer, and founder and co-owner of Moist Global. The co-owners are friends Matt Philips, Danny Palmer, Ludwig Ahgren, and Nick Allen, many of whom are popular internet figures in their own right and deserve some recognition. White is mainly known for his commentary videos, dry wit, video game/movie reviews, and now for his esports organization. He has also, as of late, been handing out 10K grand prizes to those able to snag certain gaming achievements and speedruns of his choosing. When it comes to gaming and competitions, White is a prime example of the phrase "for the love of the sport".
Like any esports organization, it has teams competing in a litany of games, such as Rocket League, Super Smash Bros Ultimate, Apex Legends, Valorant, etc. In fact, their Rocket League division had won the Rocket League Championship Series 2021-22 Spring Split Major event back in July 2022. Not only is that a win under their belt, but it adds legitimacy to the organization and shows that they can in fact compete with the best of the best.
Despite how big the organization is and how popular both White and the teams are, he has admitted to running Moist Esports at a net loss. He continues, however, both for the love of the competition, the entertainment factor, and because he knows things are only going to get bigger from here.
DSG Valorant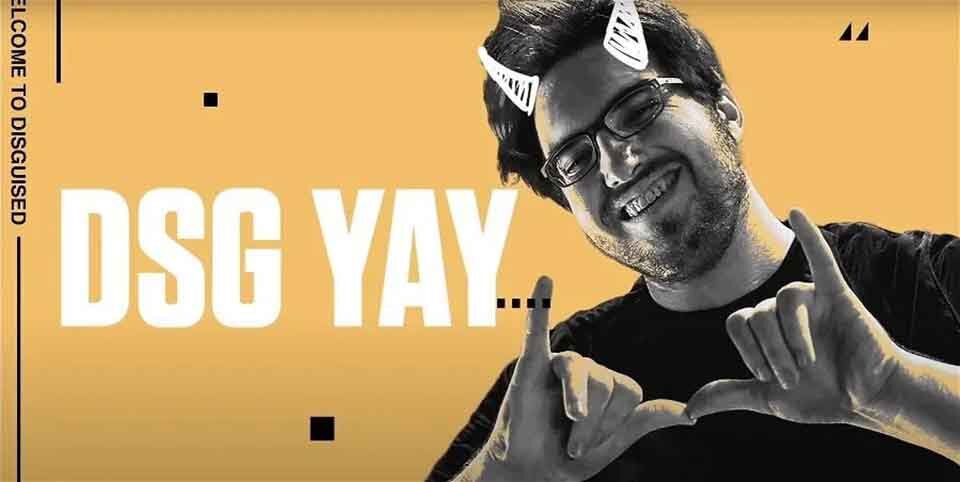 Disguised Toast, real name Jeremy Wang, is another popular internet celebrity and content creator on Youtube and Twitch, and while he is also getting into the esports scene, it wasn't until early this January that he announced that he had officially formed a new company to sign players for Valorant, and that he had already signed three. Now that he has finally gotten enough people on a team, he came forward with a highly anticipated revelation.
On January 8th, he announced the following players on his Twitter: Joshua "steel" Nissan, Damion "XXiF" Cook, Drake "Exalt" Branly, Joseph "clear" Allen, and Amgalan "Genghsta" Nemekhbayar. The coach is going to be Kyle "OCEAN" O'Brian, and the name of the team is going to simply be "DSG", which Wang had always used to shorten the first half of his alias, Disguised Toast.
Wang is well known for his gaming streams and variety of content on Youtube, with a specialty in well-edited videos of his comedic antics and socializing with other internet personalities. He has a current subscriber count of 3.78 million, and has quite a bit of support at his back. It's clear he's sunk quite a bit of his own money into this company (over half a million), though with how many cash prize competitions he holds of his own, like Charles White, it seems to be of no object. He has remained optimistic of his company since its announcement, and has only continued to sign on more players. DSG has already had their very first debut in the VCT Game Changers open qualifier, where their new all-girls team won a match against team Shift X. You can find a video on his channel where he can be seen watching from his stream and cheering on the players with excitement.
Although they've just started, DSG VALORANT already looks promising, and I'm sure we'll hear more about them in the future.