City to keep AFN, dump TV
New director's plan approved by council over purchase bid by Jefferson Public Radio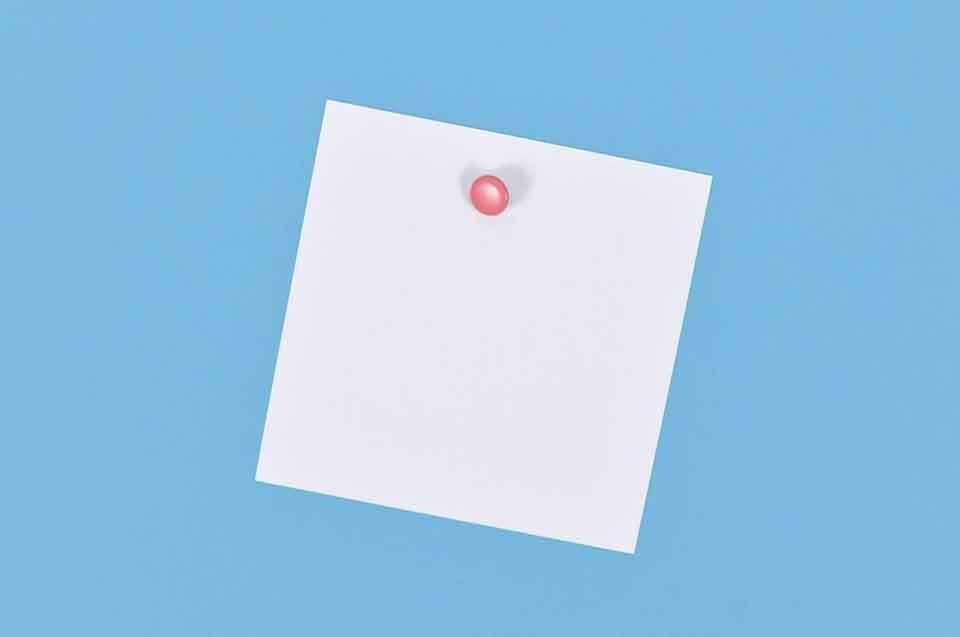 Ashland City Councilors have decided to put their faith in the business savvy of the Ashland Fiber Network's new leader.
On Tuesday night, the council unanimously endorsed Information Technology Director Joe Franell's recommendation to gradually stop providing money-losing cable television service while continuing AFN's money-making Internet service.
The move came one day after AFN Options Committee member Paul Mace had asked the council to accept a Jefferson Public Radio Foundation offer to take over AFN. The foundation had offered in December to run the cable television and Internet service and pay the city at least $326,000 a year. Mace argued that money could be used to help pay off AFN's $15.5 million debt, and both AFN and Charter Communications cable television customers could continue to reap savings as competition kept a lid on prices.
When Councilor Russ Silbiger essentially asked Franell if he can turn AFN around financially and beat JPR's offer, Franell said he had worked through figures with the Ashland Finance Department and believes AFN could make $500,000 to $600,000 a year.
"So it's the better option financially," said Franell, who was hired a month ago from Knology, an Internet, cable television and telephone company in the southeast.
Franell said those figures do not include revenues the city could earn from adopting the "open carrier" model for AFN. Councilors want Franell to work with businesses that could pay the city to allow them to provide telecommunications services, such as telephone via Internet, over AFN's infrastructure.
Councilors said the City of Ashland did not launch AFN in order to provide subsidized cable television to residents, but instead to promote economic growth, education and efficient city operations through high-speed Internet service.
Another AFN Options Committee member, Paul Collins, read a letter to the council from resident Lenny Neimark, who urged the council to endorse Franell's recommendation for how to AFN. Neimark pointed out that the JPR Foundation's offer to pay $326,000 would only cover about one-third of AFN's annual debt payments.
"I, too, like the idea of Joe Franell being able to run with the ball," Collins added.
The AFN Options Committee met for months during 2005 and eventually recommended the city sell AFN, spin it off as a nonprofit or explore the open carrier model.
Resident Art Bullock warned that Franell could be underestimating the number of AFN Internet customers who could be lost when AFN stops offering cable television service. He said Charter Communications could offer a package deal on cable television and Internet to entice people who lose their AFN television service and begin looking for another provider.
Franell said he will develop a transition plan of at least six months to get AFN out of the cable television business.
The council ran out of time to finish discussing methods for covering AFN's debt payments that could include property taxes, a tax on entertainment tickets or a charge on electric bills.
They agreed to cancel an Ashland Citizens' Budget Committee meeting tonight about AFN. The council will meet to continue discussions on debt payment options at 5:15 p.m. on Thursday, May 11, in the Ashland Civic Center Council Chambers, 1175 E. Main St.