Audit Finds That Failures in Oregon's Mental Health System Caused Delayed/Reduced Care for Those Seeking Help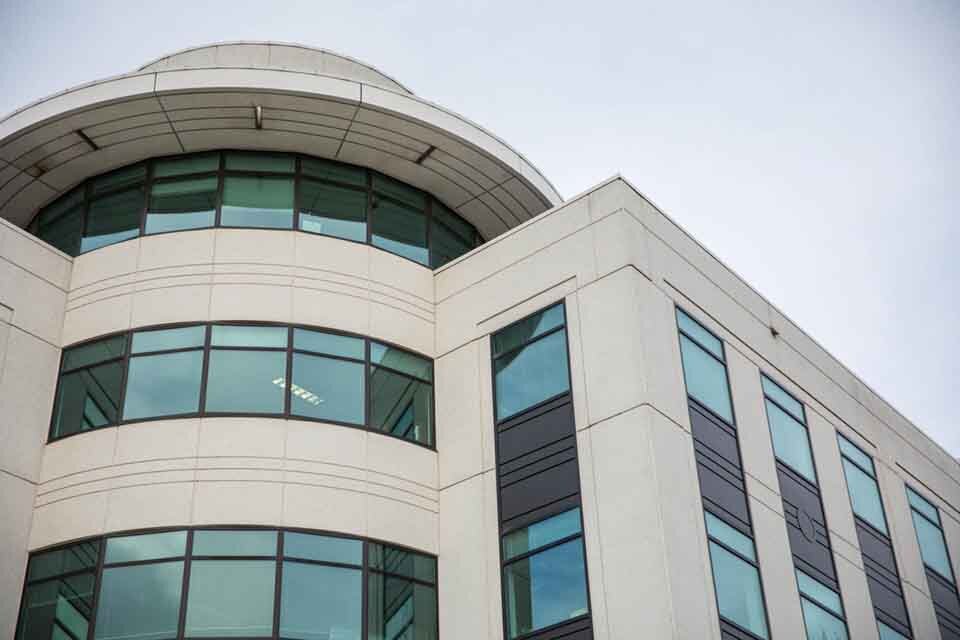 The Oregon Health Authority (OHA) has been under fire ever since a whistleblower contacted the Oregon Secretary of State's hotline to report wasting money and outright fraud within the government.
More precisely, the anonymous man's concerns had been pointed at alleged financial mismanagement when it came to determining just how much care an Oregonian should receive. Since then, agency officials had been working to possibly validate these claims.
On Monday, OHA released a copy of the audit to the Capital Chronicle upon receiving a public records request.
When it comes to a system that determines who is eligible for care and how much Oregon residents should receive, those seeking mental health support should be able to put their trust in said system. However, it seems any trust has been misplaced. Auditors described OHA's behavioral health system as "fragmented" and "poorly monitored".  "System failures at this juncture have real consequences for consumer well-being and continuity of care," wrote the auditors, "as well as on the behavioral health system." They had a reason to be upset.
Because of this "poor monitoring", it appears that some people have had their care reduced, with many Oregonians experiencing a reduction in the hours of personal care within their homes, something that's needed to help keep them on their medication and keep them healthy overall. This was exacerbated by the fact that many were getting care and bunking within secure residential facilities when they weren't even qualified to receive said care in the first place. The state has some very advanced behavioral health facilities, but there's only so much room, and Oregon was already experiencing a shortage in behavioral health services, this left a lot of folks without the care they needed.
Interim OHA director David Baden spoke in an interview with the Capital Chronicle about how the audit showed how the cracks in the behavioral health system were still too apparent. He also stated that the agency agrees with the audit. In fact, reports say that OHA employees had concerns before the audit even began. OHA's main ombudsperson, Ellen Pinney, told a coworker that she was fearing for the clients who qualified for care but wouldn't actually receive it. The coworker she confided in would become the whistleblower.
Just as well, in 2022, federally-sanctioned watchdog organization Disability Rights Oregon had uncovered many cases of people who arbitrarily lost their mental health services. They also uncovered how many of the staffers employed by Comagine Health (the contractor used by OHA to assess potential patients) were being trained: through Youtube videos. Disability Rights Oregon confronted OHA and asked that they make changes to their system and give more adequate training to those who would be assessing who would get vital mental health care or not.
Baden acknowledged that the audit was indeed factual, and that the agency needed to make sure that Oregon Residents are able to receive the care they need. "That's not acceptable," Baden said. "We've got to do better."
There were other issues that just came from poor implementation. For example, at times agency officials would automatically approve requests for secure residential treatment, and along with this, money was sometimes "improperly used". This delayed many peoples' access to proper care, according to auditors.
Auditors also wrote, "OHA potentially faces mistrust and strained provider relations without transparent appeal processes." Indeed, providers don't have a good way to appeal assessments that they think fail to meet a patient's needs. In fact, they had to ask the same assessor for a reconsideration instead of a second assessor, leading to a lot of these appeals being turned down. This forces the provider to make a decision between patients and finances, as uncovered care can contribute to potential homelessness.
Another issue was the fact that there was a heavy lack of documentation when it came to the people assessing each patient. Both those who would receive care and those who would have it taken away had little to no records in the system explaining why such a decision was made.
Assessments were by far one of the biggest issues, if you couldn't tell. Those doing the assessing weren't using standardized questionnaires that would help them get a better grasp on the patient's needs in a manner that was both "consistent and objective", as the auditors wrote. There was also no criteria to determine how many hours of at-home care some people would get.
Baden, the OHA interim director, told the Capital Chronicle that the agency is taking the steps to address the issues listed. "We've recognized that we need more oversight," he said to the news outlet, "especially because this contract has a lot of responsibilities for the contractor and a lot of responsibilities for OHA. Frankly, we just did not have enough staff and time to do that."
As of now, they've added two more staffers to manage the contract, whereas there was previously only one.
Starting November, a new assessment system is expected to be put in place for potential patients so that they can get the care they need. In 2024, OHA will also be starting a pilot program that handles cases of those in residential care. Baden points out that because it's a complex project, a pilot is needed instead of a rushed, adopted system.
Auditors didn't just critique and leave, however. Instead, they left a few recommendations that should be taken in order to address the systemic issues plaguing Oregon's mental health care services.
Firstly, a standardized questionnaire must be developed to ensure people are assessed fairly. Secondly, it's important that people who are staying within the residential facilities are not only medically appropriate, but also properly documented. Lastly, an assessor should not be asked to reconsider one of their own cases, and that an independent assessor needs to be the one considering the appeal.
These are just the first steps to take to reform Oregon's mental health system, but they go a long way in helping people get the treatment they need.